After a really rainy weekend in Venice (such a shame!!), I need some memories of sunshine, therefore a quick detour to Turkey on this Monday.
I am headed to Helsinki for business tomorrow, so I do not have time for sorting through my Venice pictures in the next couple of days... This will have to wait until next week to be posted!
So this morning I daydreamed myself back to the beautiful Lycian coast in Southern Turkey, where I have been backpacking through this spring. Turkey is an amazing country, with wonderful people and great food - you just need to "escape" the big tourist-all-inclusive-resort-towns and you will see a completely different Turkey.
Doesn´t Kalkan look like a Greek-look-alike?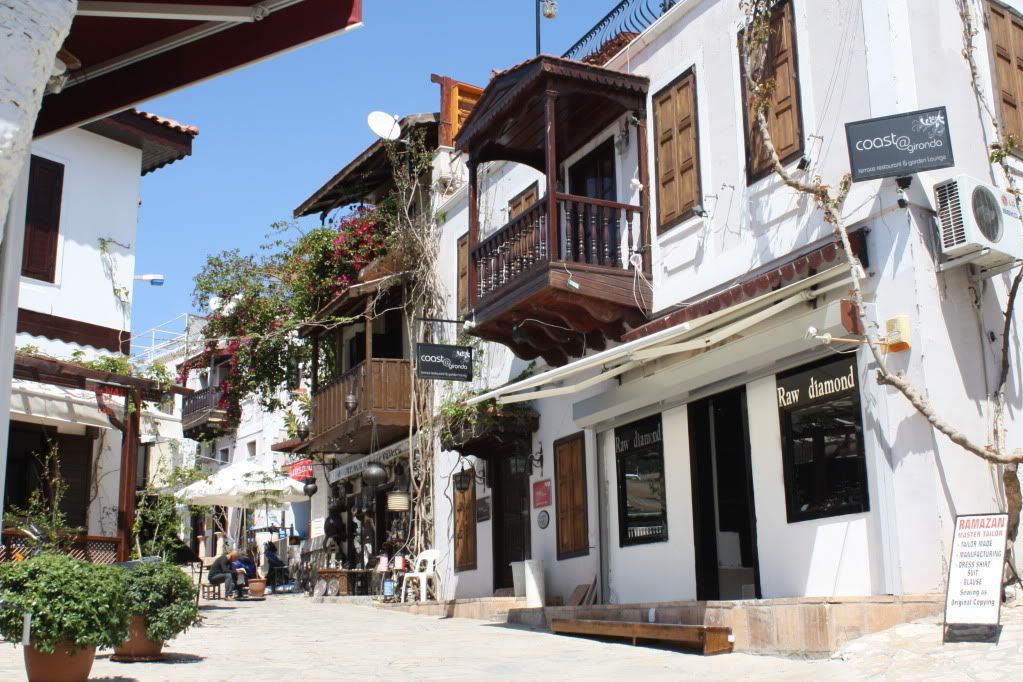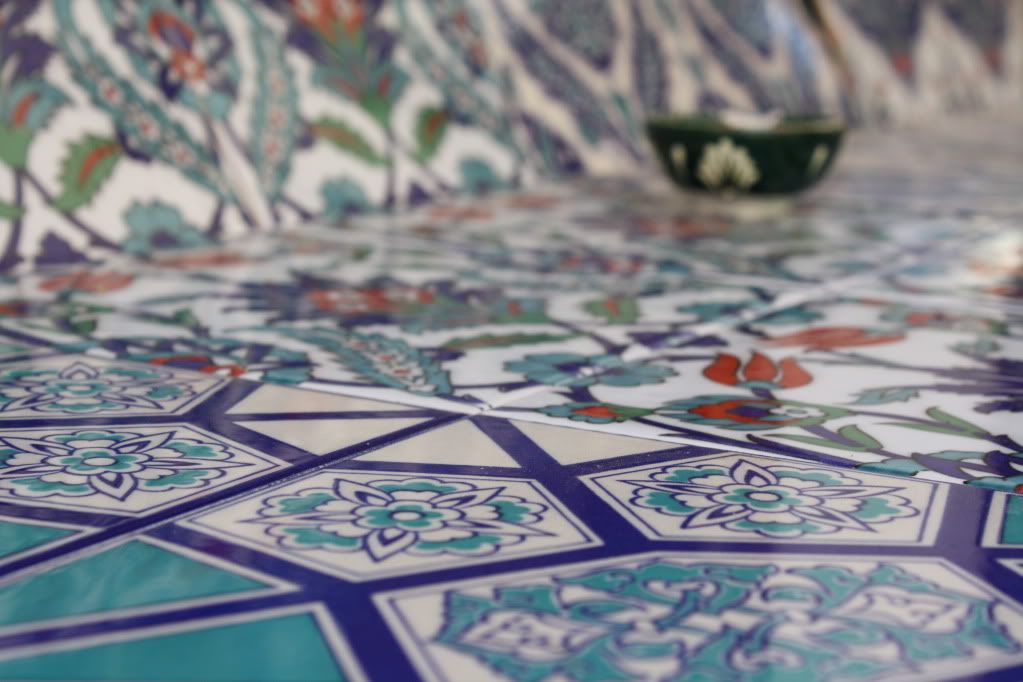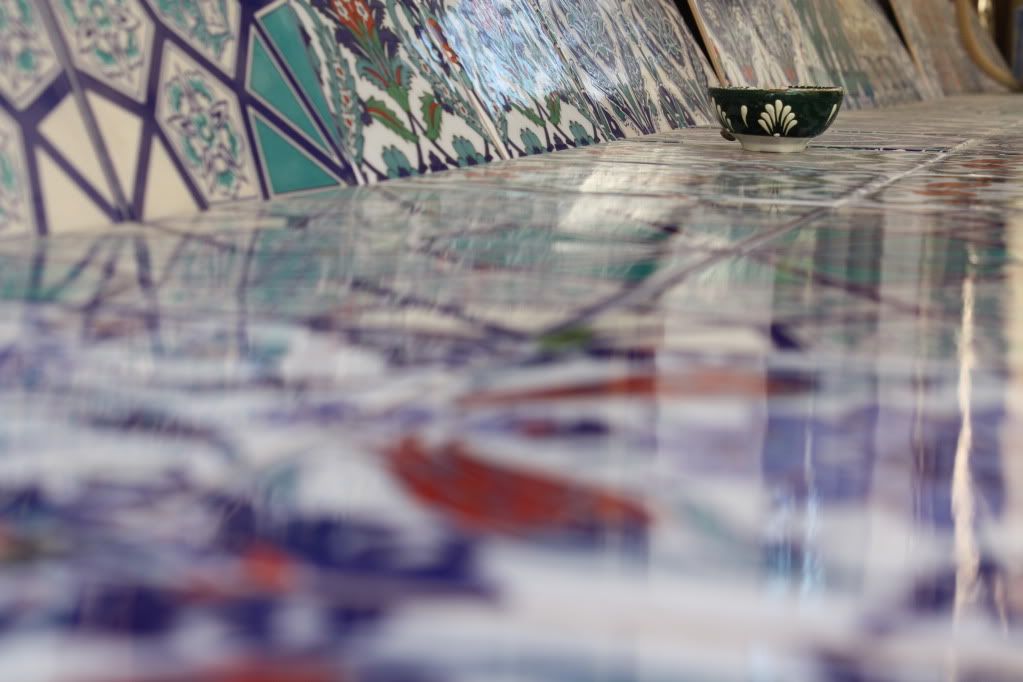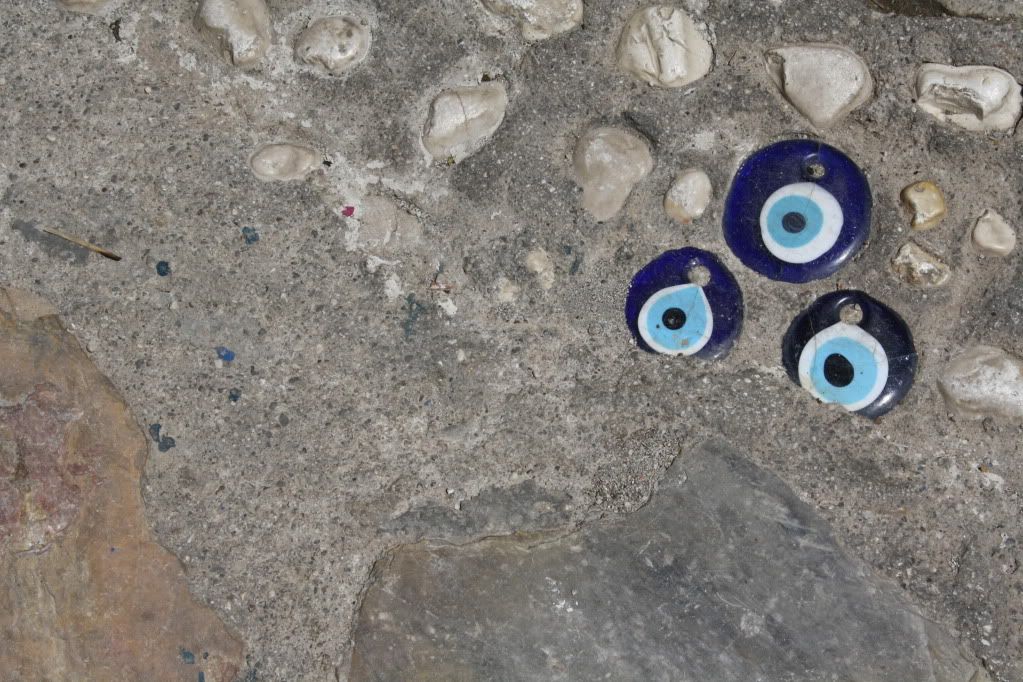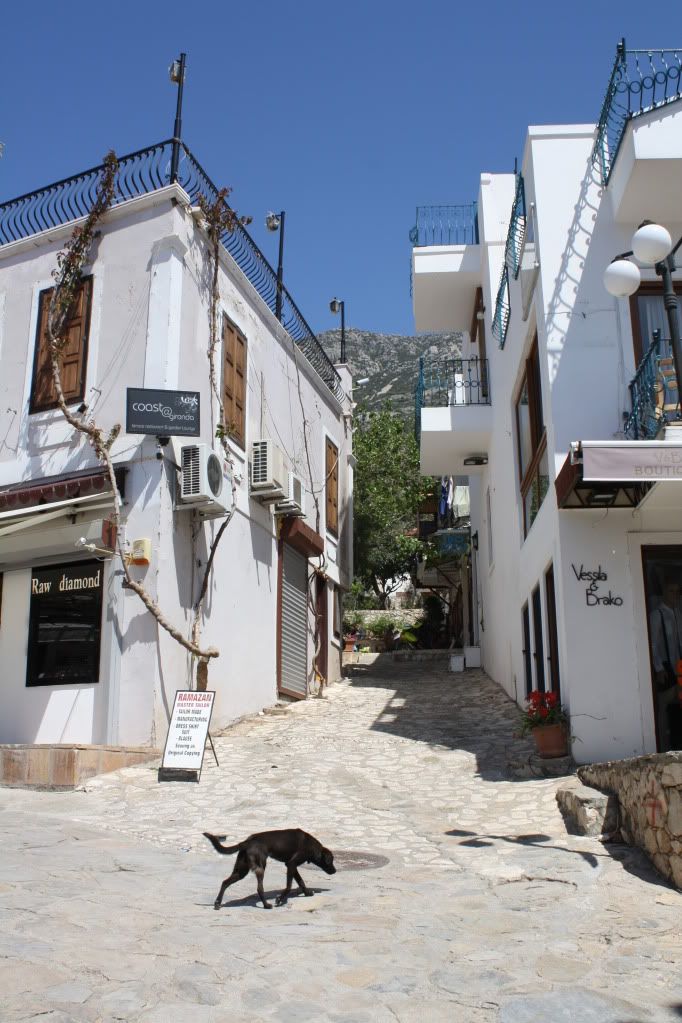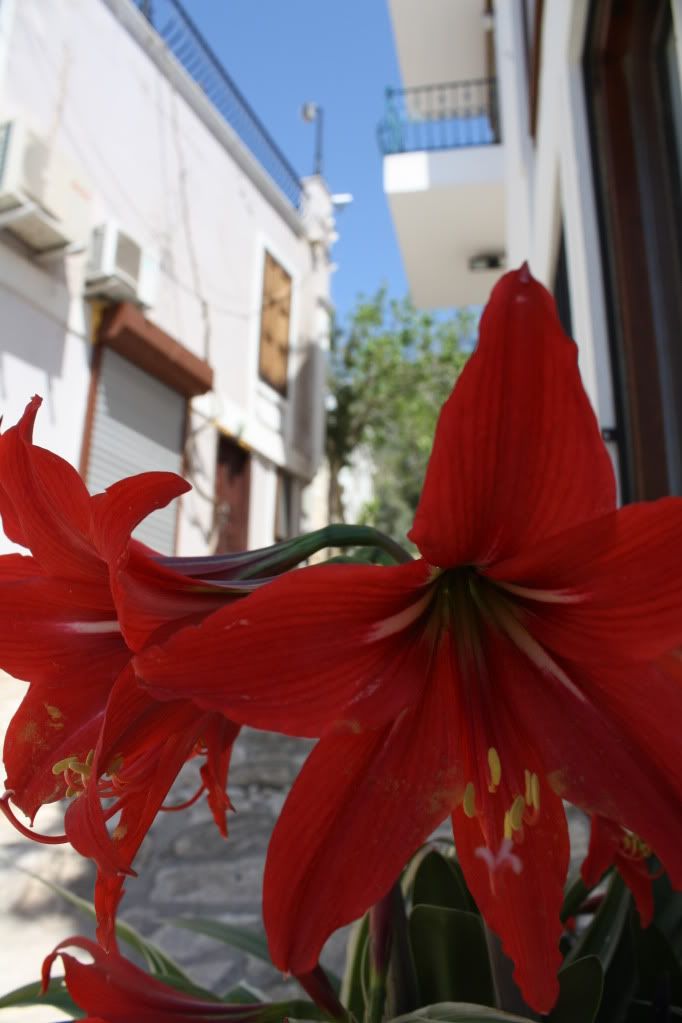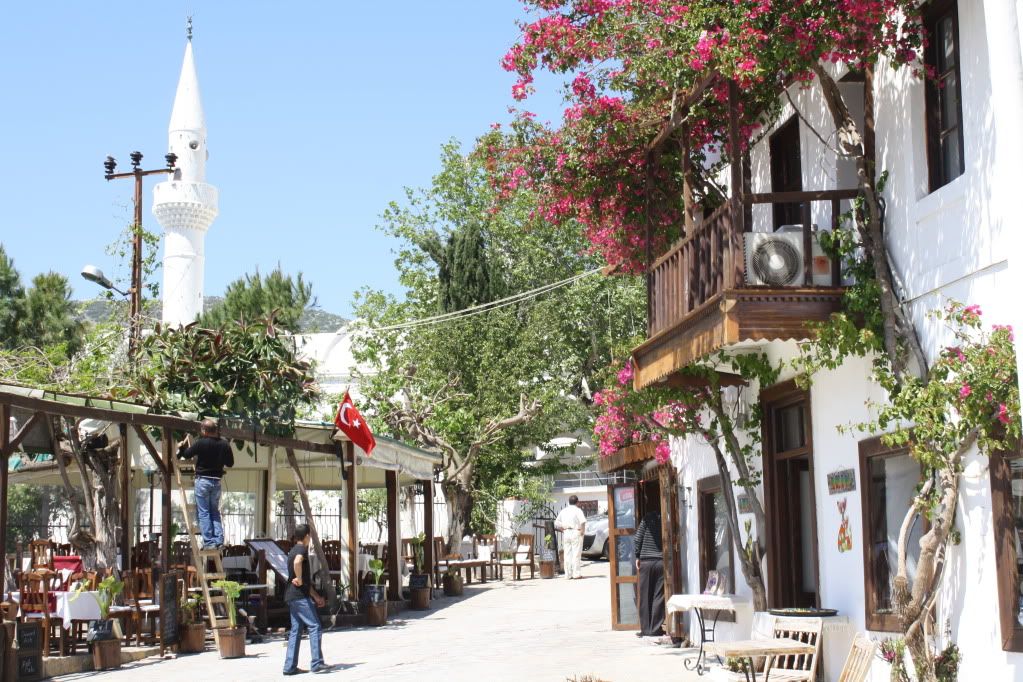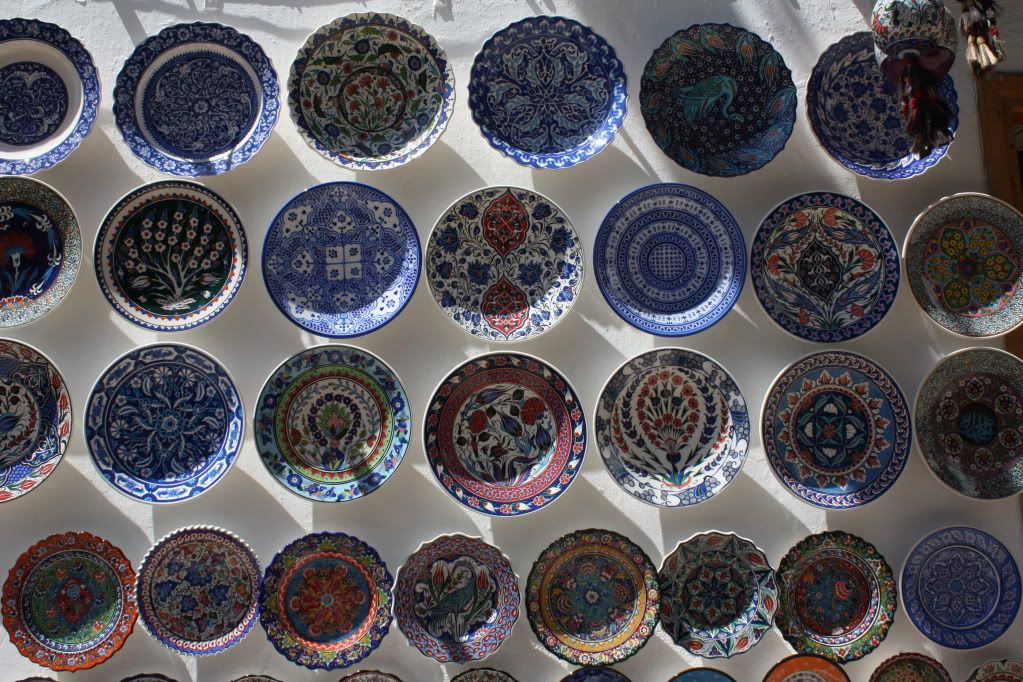 //how adorable are these doors??//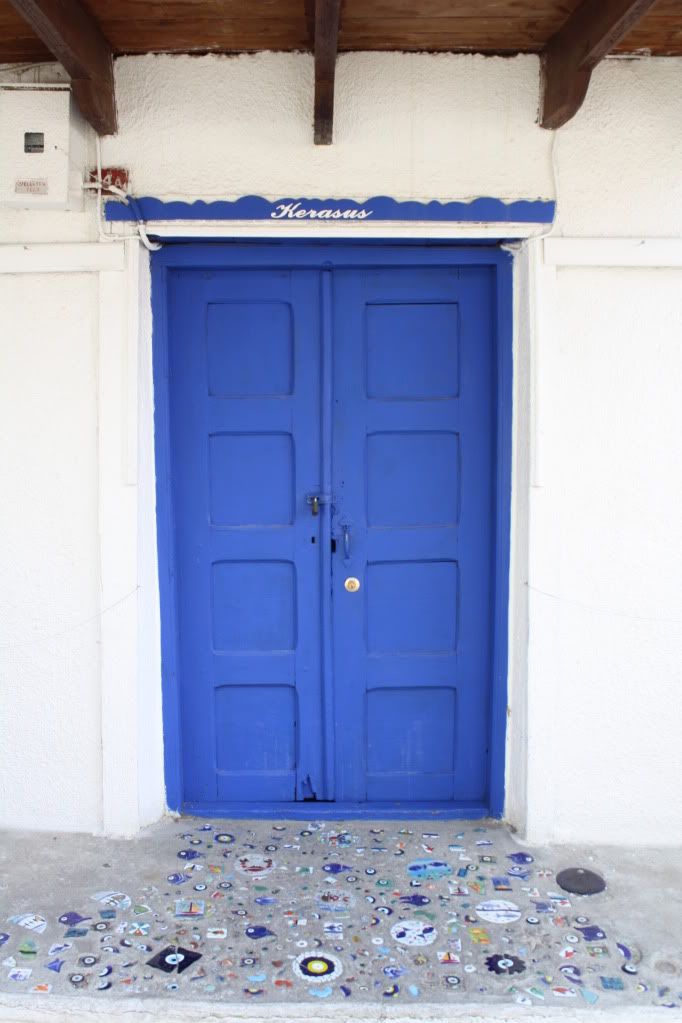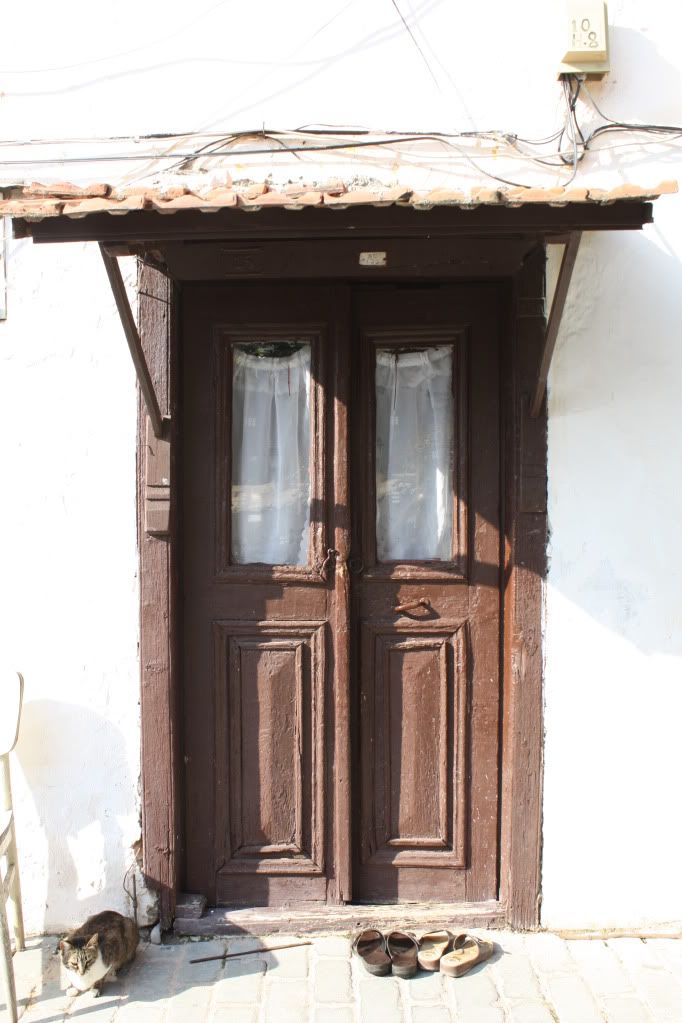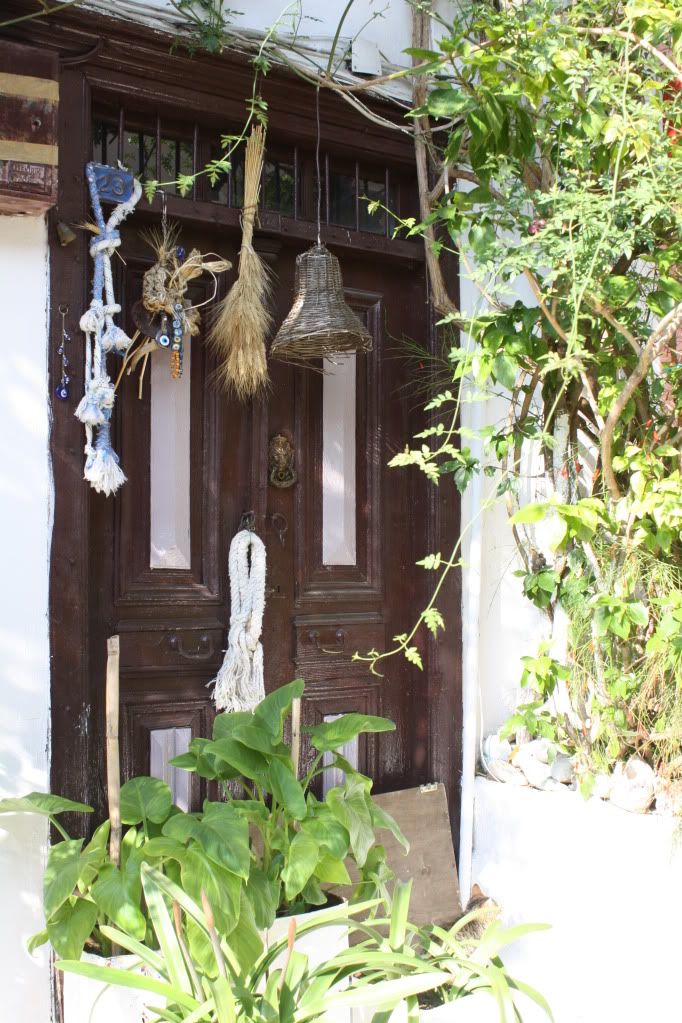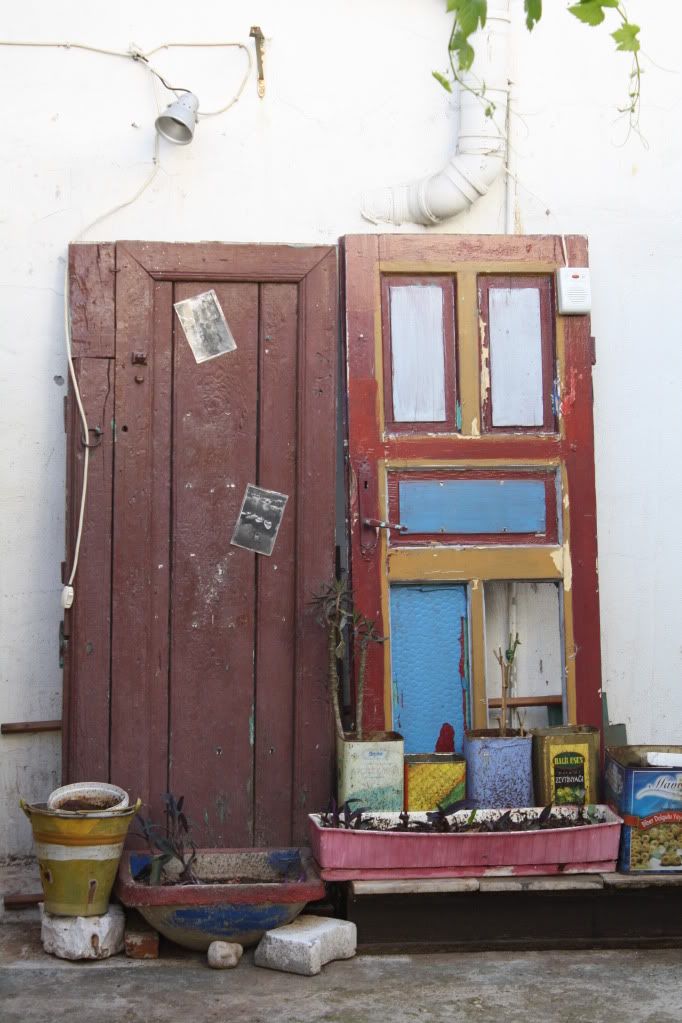 Feeling the sun kissing your skin?
Copyright all on me.