This week I spent most parts of my free time after work in the countryside taking photographs and playing around with my new camera. I have the feeling there is still alot to explore and new functions waiting for trial. Looking forward to improve and learn along the way...
My subject of the week was fall(ing) skies - with the new season approaching and the light already changing I thought this would be just in time.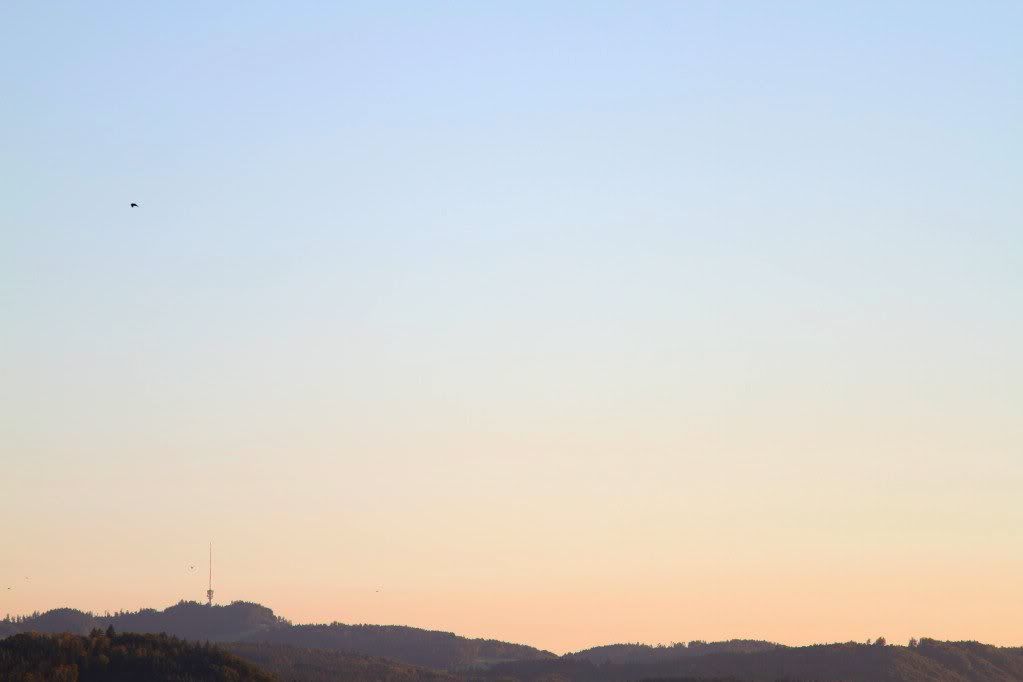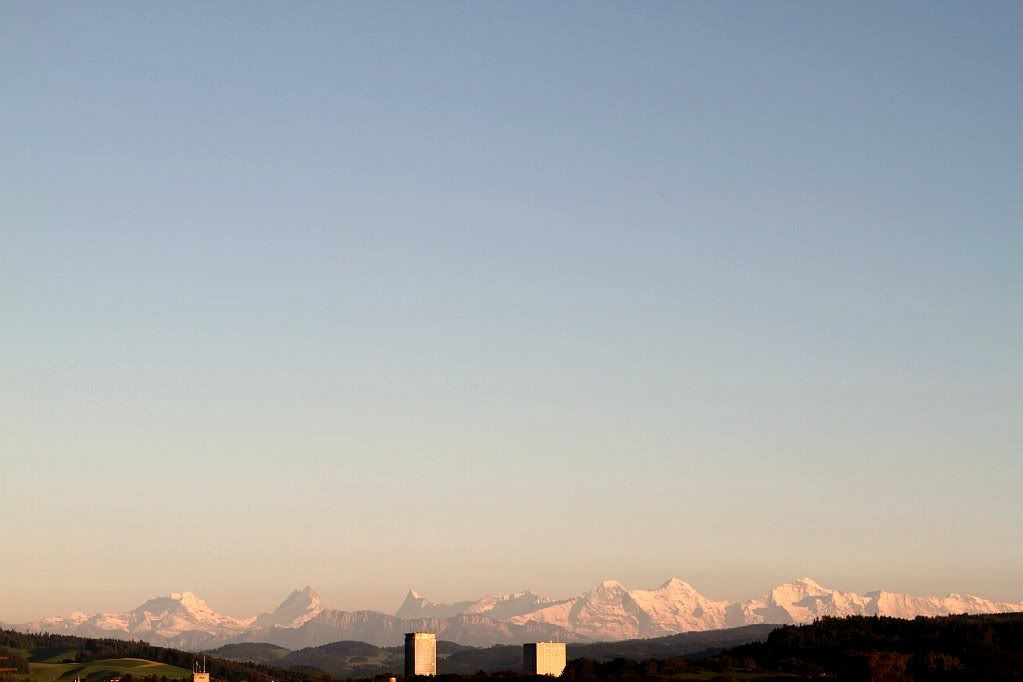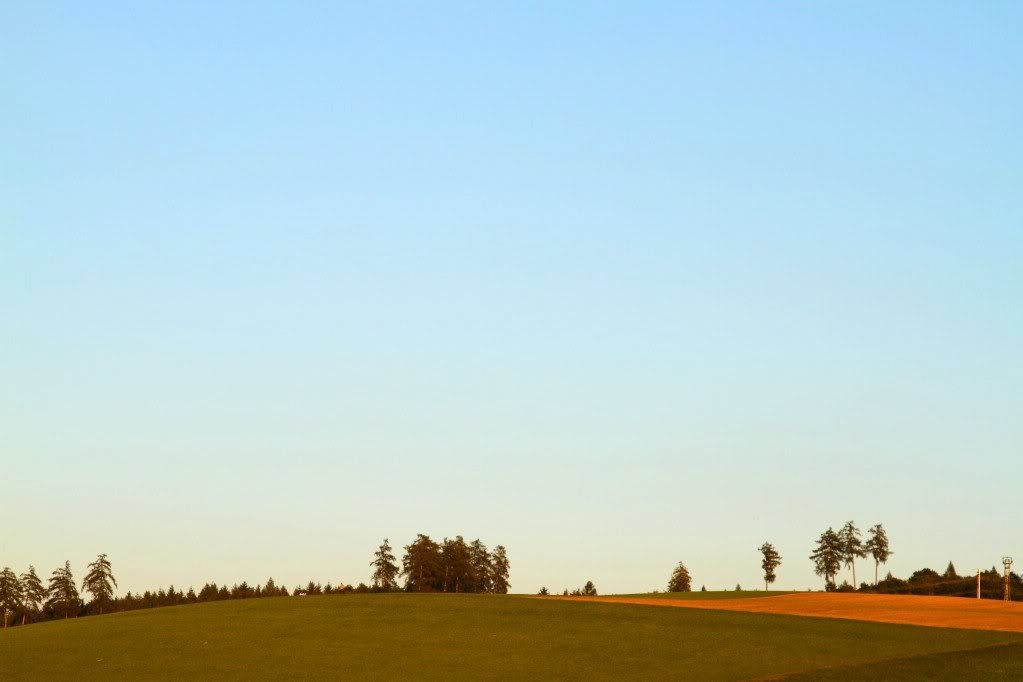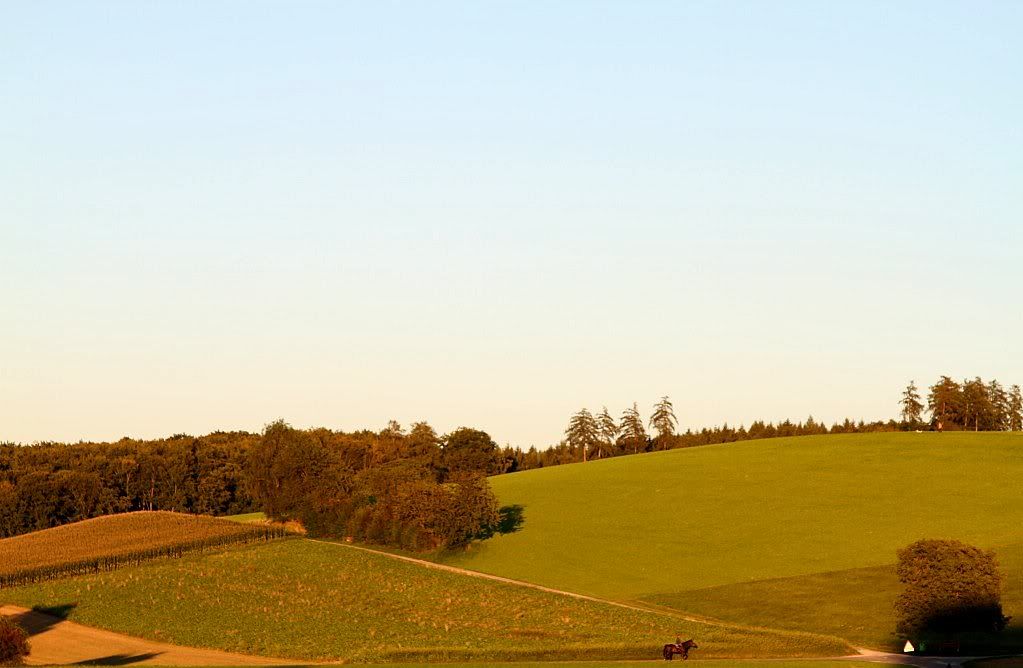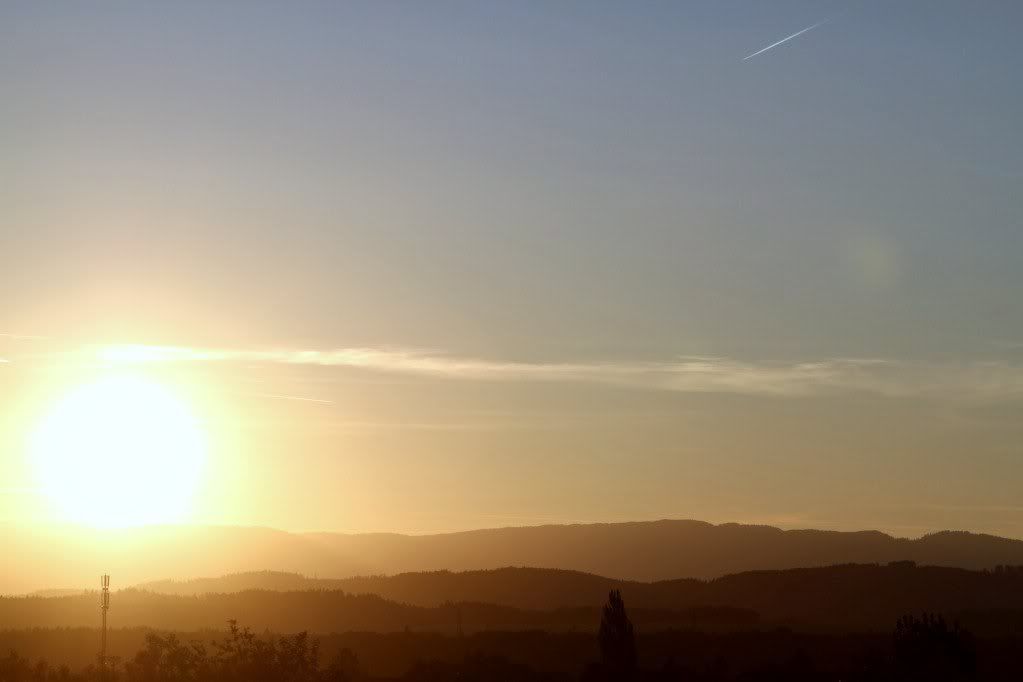 What do you think?
Copyright all on me.