Berlin is .... amazing. great. huge. historical. exciting. sexy. alternative. zeitgeist. surprising. one of my favorite german cities. Returning to Berlin after almost 5 years of absence, I found myself in love with this city as much as I have been before - Berlin never fails to amaze me.
One thing I love most about Berlin are the many nice cafés, bar, restaurants that are on every corner - there are so many and there seem to be always crowded, amazing.
Wandering through Berlin-Mitte we found this (rather well-known) beauty called
Clärchens Ballhaus
. This is old-school dancehall that opened its doors in 1913, survived severe bombing during the 2nd world war (the front house was completely bombed, today it is used as an al-fresco dining / drinking area) and is one of the last famous dancehalls of the glamouros 1920s in Berlin.
The vintage feeling of the 20s still can be felt inside, the interior is rather oldschool and at night dancing lessons are given in the old mirrorhall. Good food and drinks are served outside as well as inside.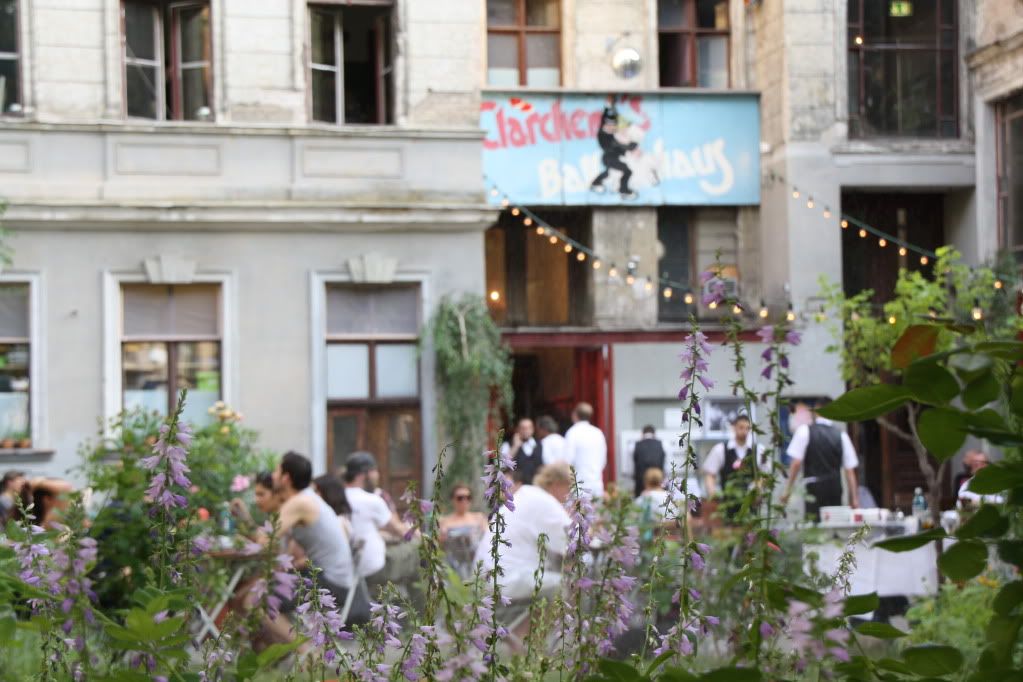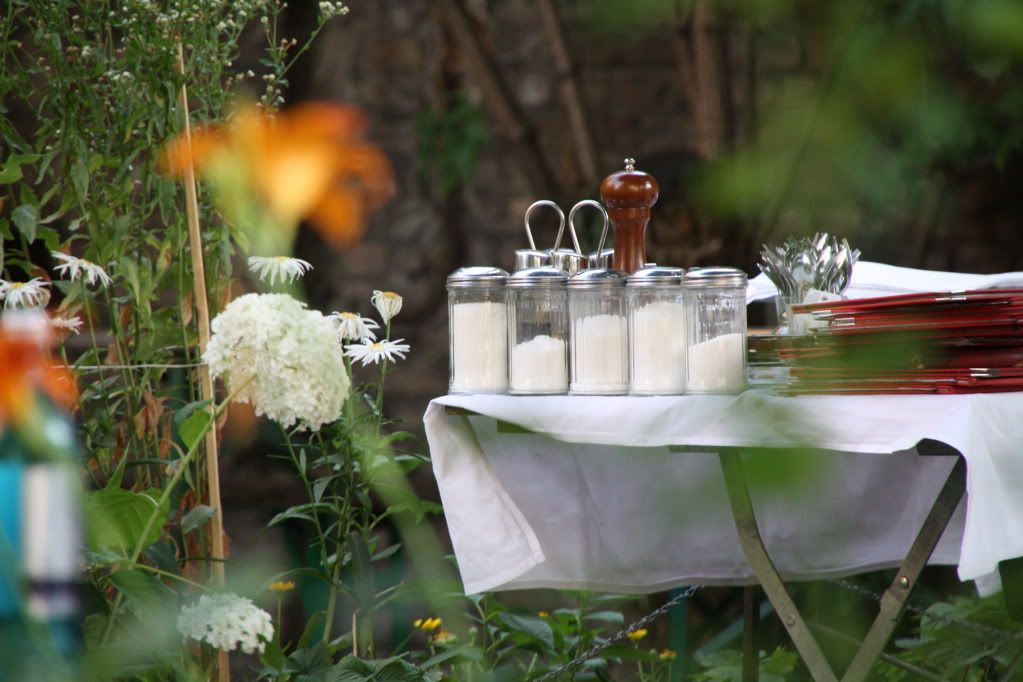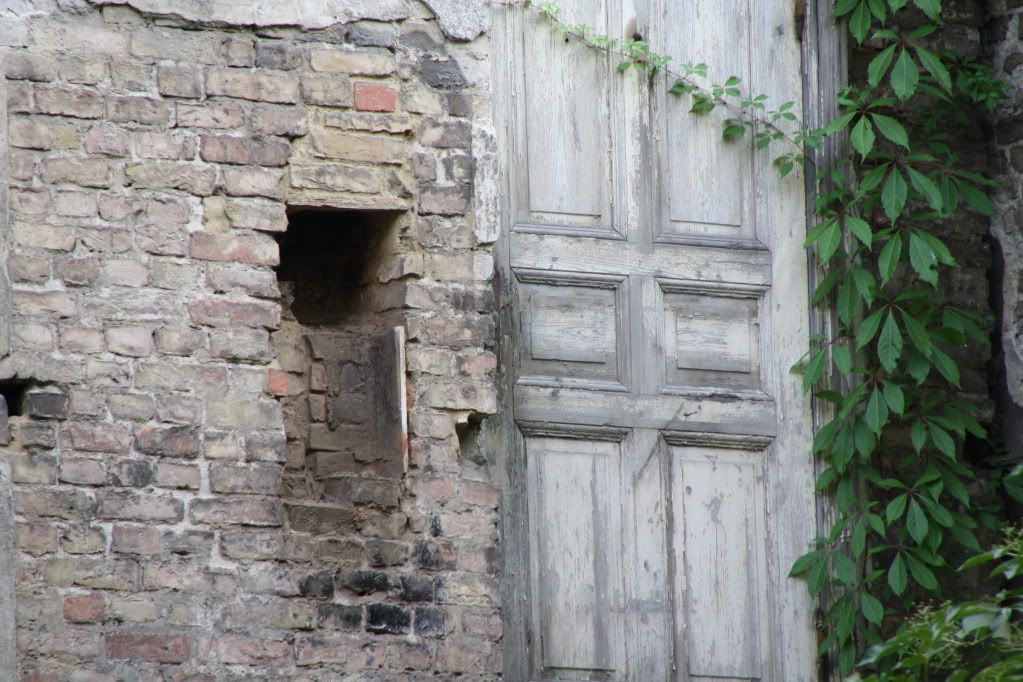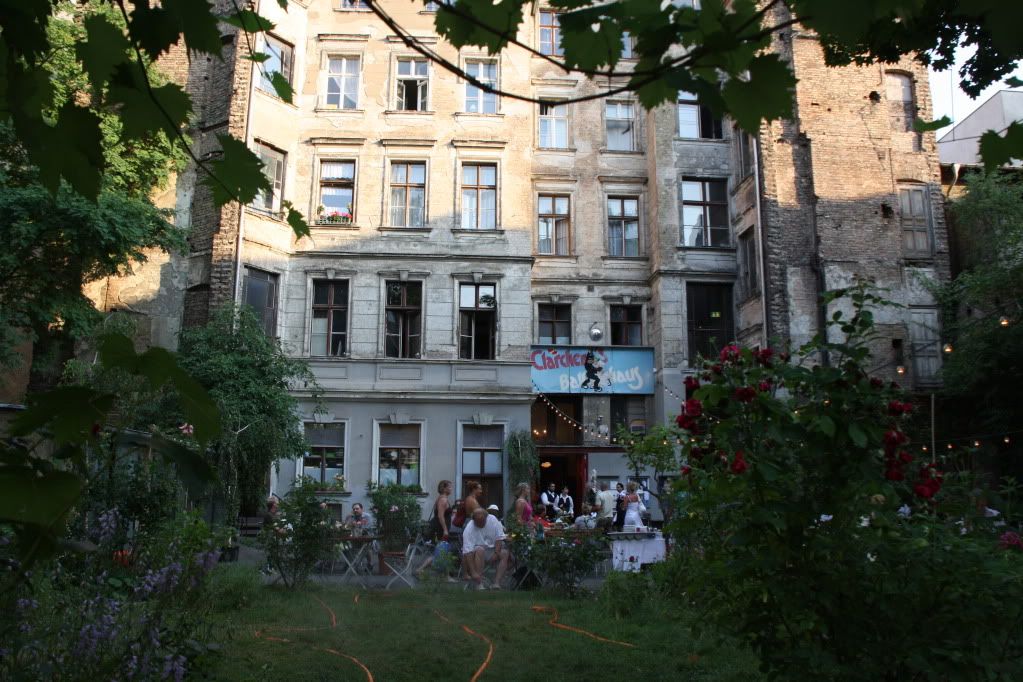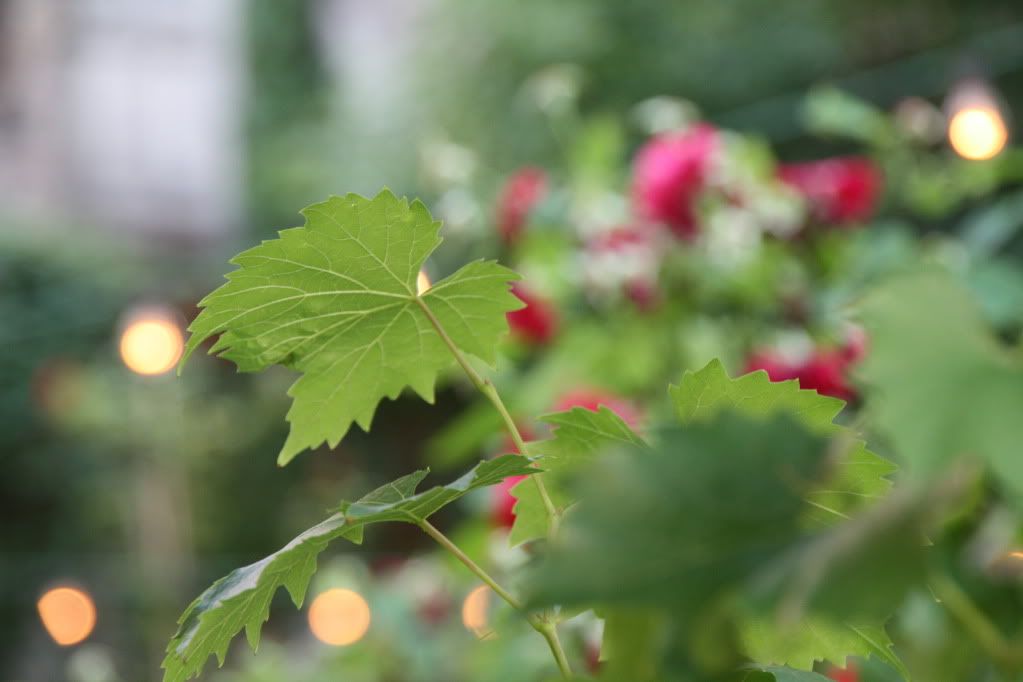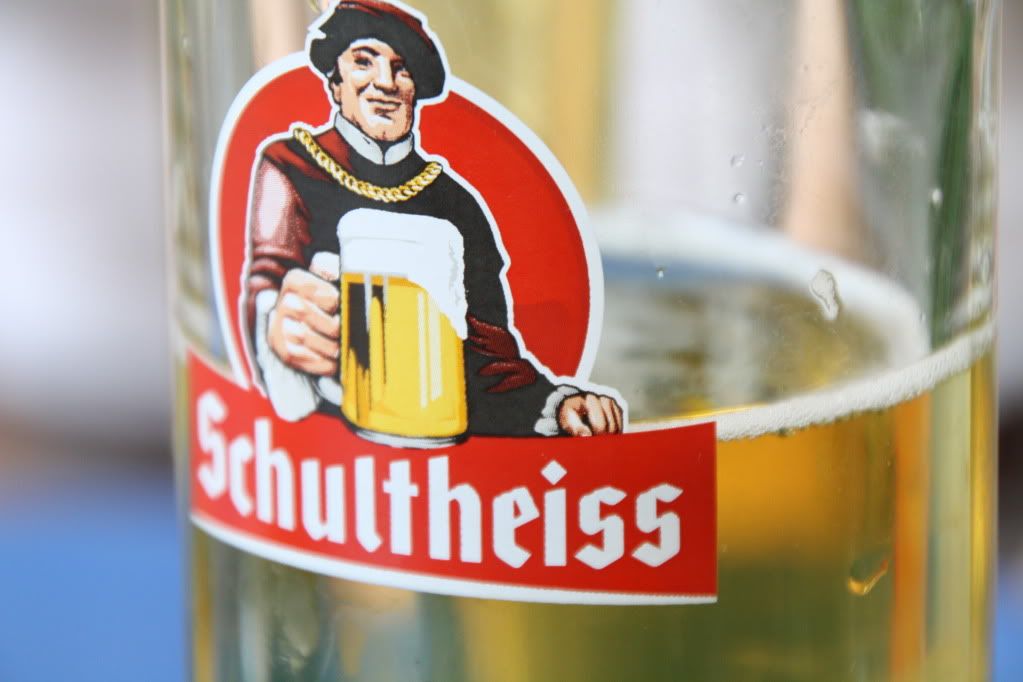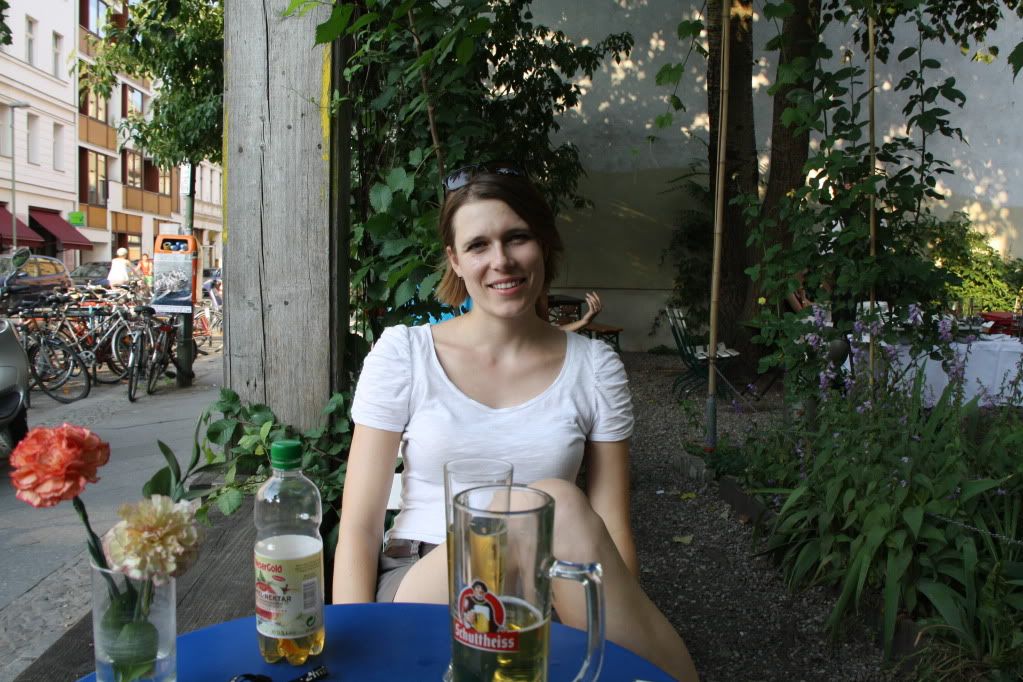 Clärchens Ballhaus is located at Auguststr. 24 - more info here.
There is a great tiny shop on the right hand side across the street selling self-made icecream, called Eismanufaktur -- so good!
Pictures all copyright on me.