The weather forecast for the weekend was a mixture of rain, wind and chilly, fall-like temperatures, so we decided to spent the weekend in the Southern Switzerland and Italy, where the sun always seems to shine...
Turns out it was a great idea, despite the heavy traffic, which ruined a bit of the fun.
Saturday we did quite some factorystore and outlet shopping, also stocking up on yummy Amarettinos, Italian parmesan cheese and whine. Sooooo good! Sunday we moved further and toured a bit around the Lago di Como. What a gorgeous place!
I have read on the web that Bellagio was the nicest town at the Lago di Como, so we headed there.... Very cute place, with amazing and breathtaking villas and very good Pizza!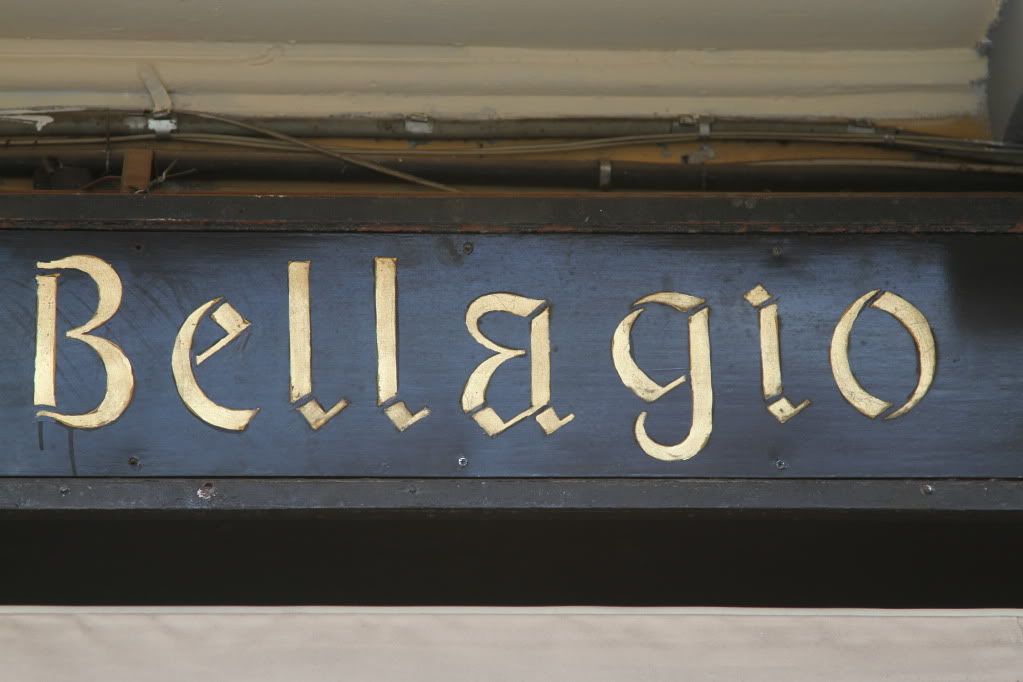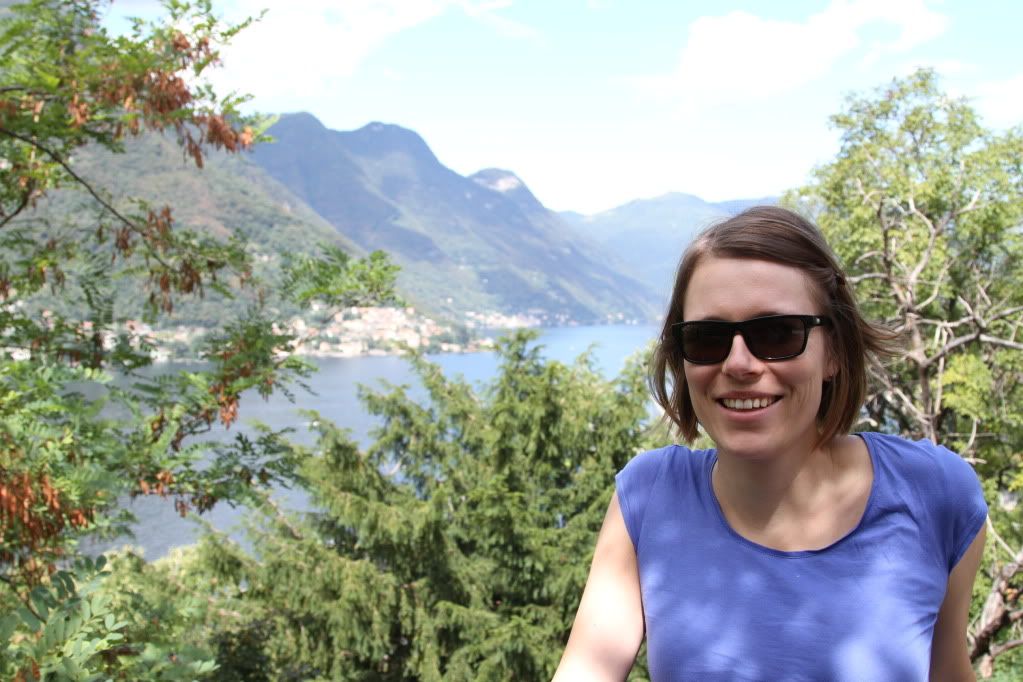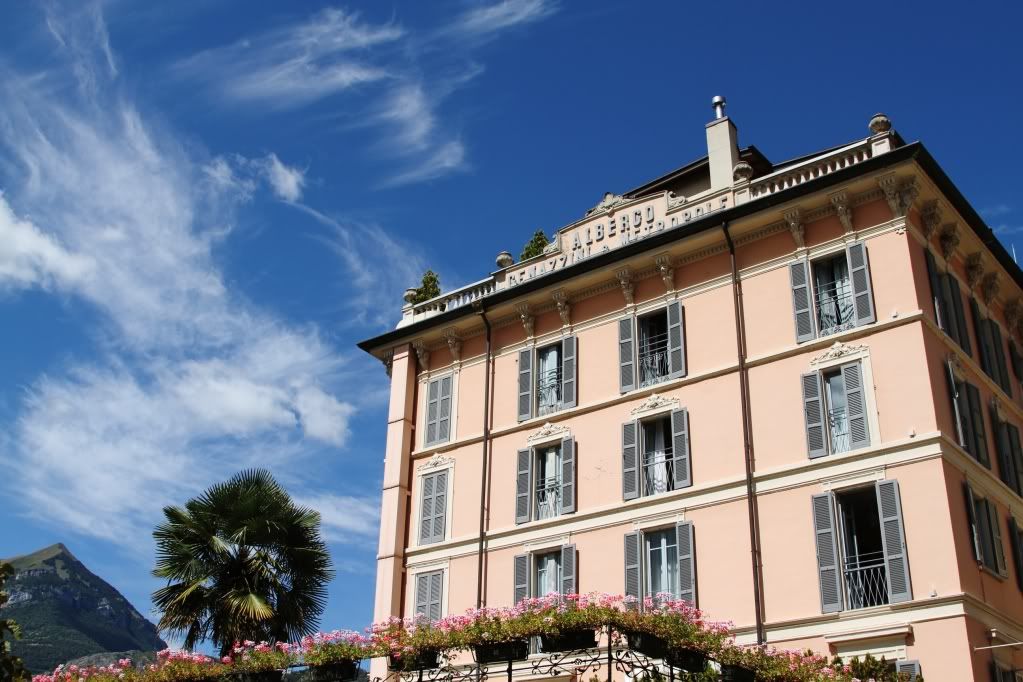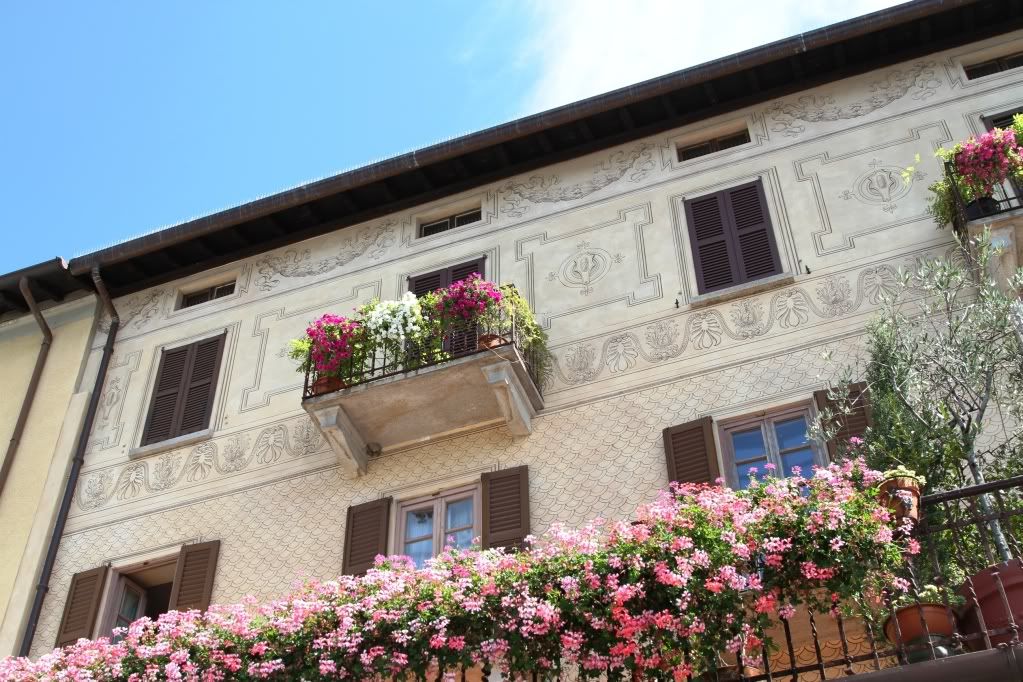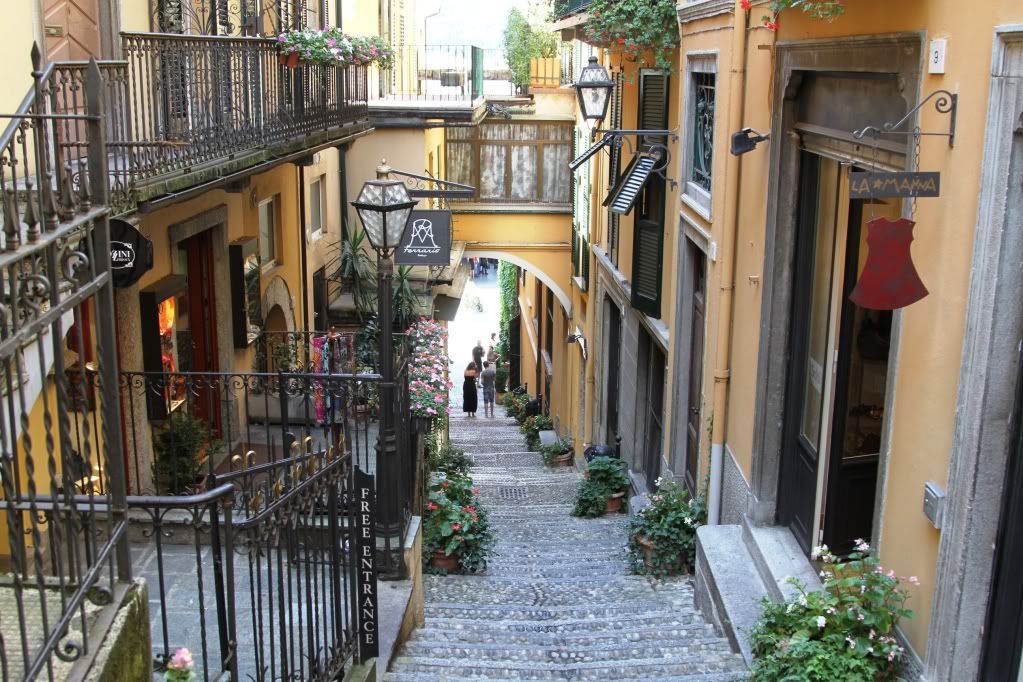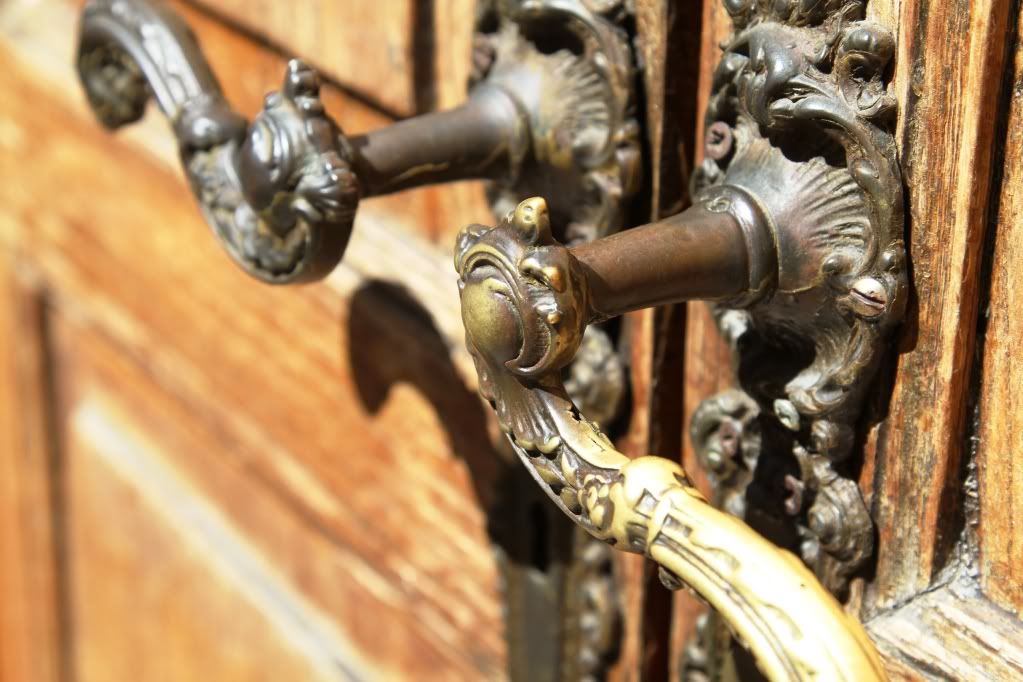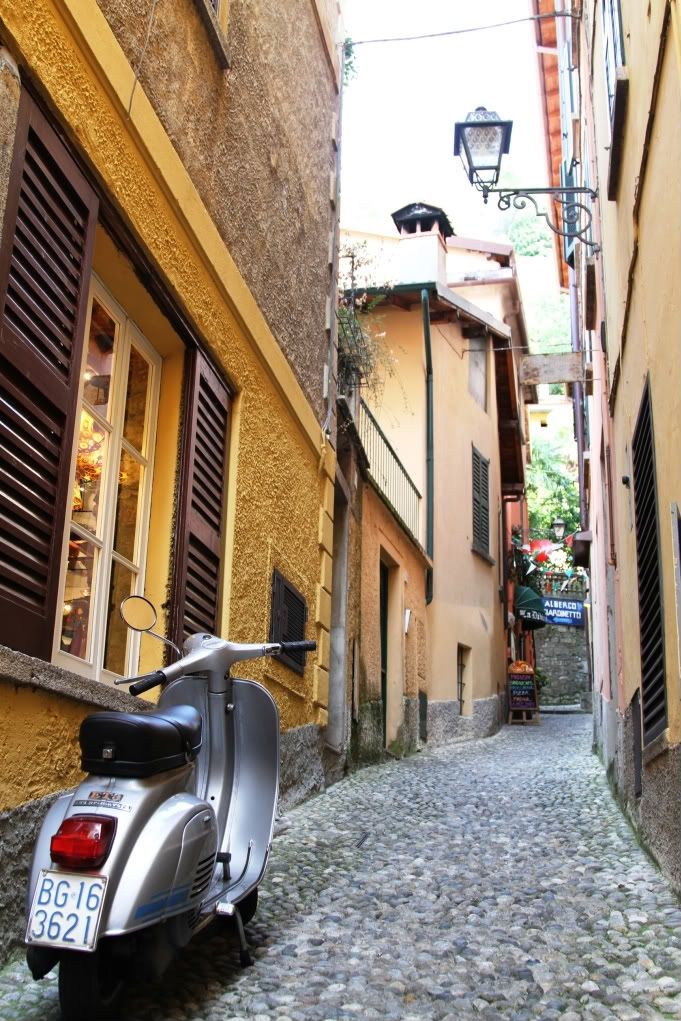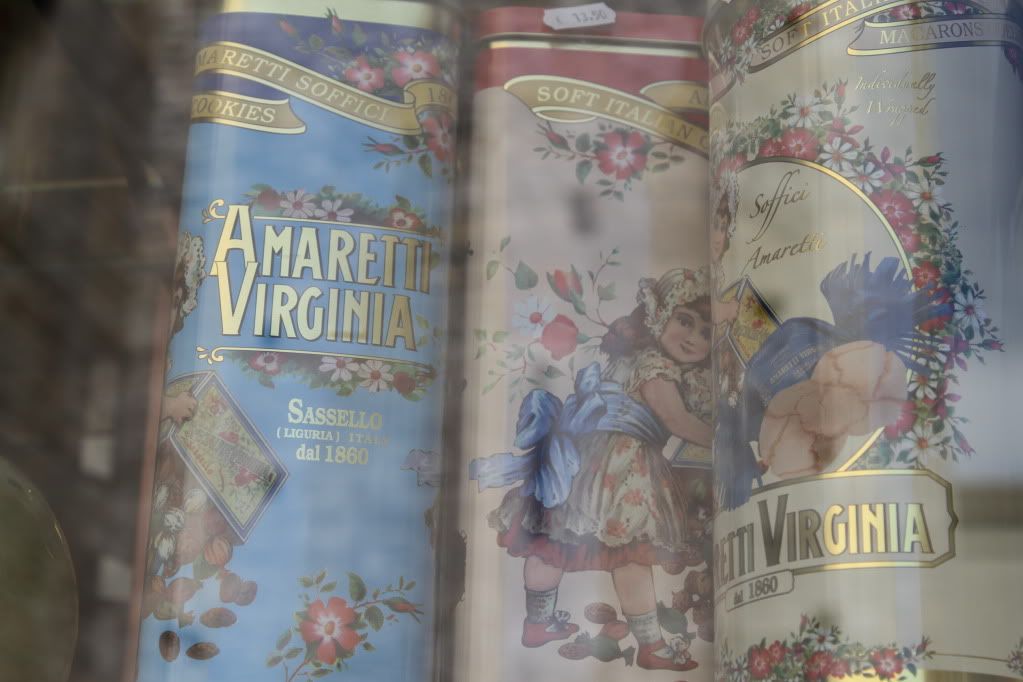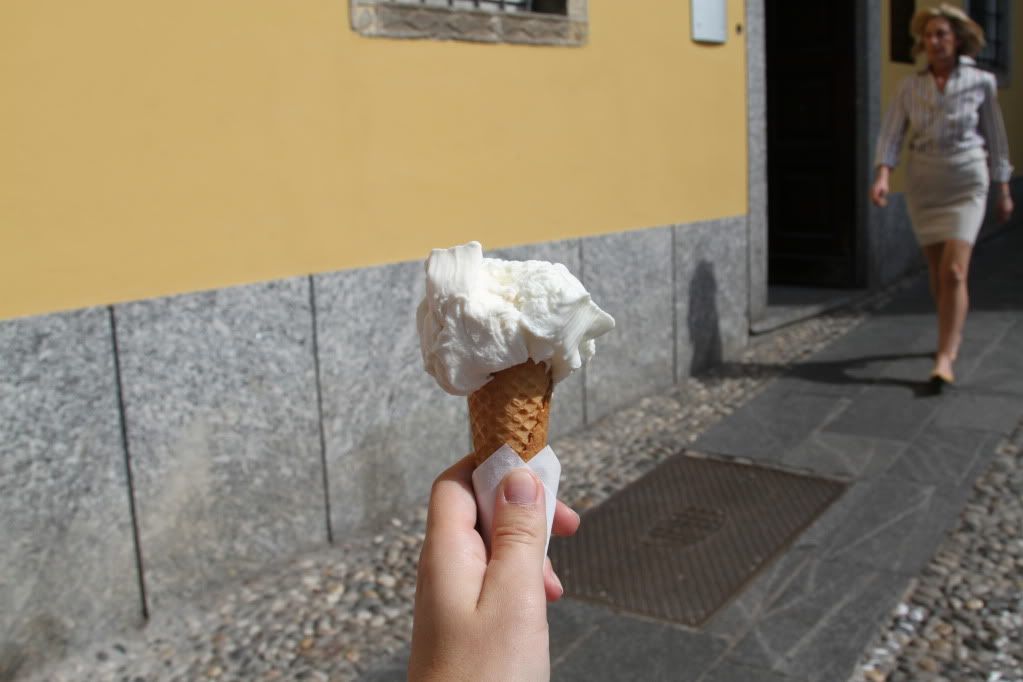 To get back to Switzerland we took the car ferry from Bellagio to Cadenabbia (15 EUR for 2 person plus car) and then took a shortcut through the mountains back to Lugano.
The short ride of the ferry offers stunning views of the lake and the breathtaking villas on both sides. I heard especially Villa Metzi and Villa Carlotta are known for their beautiful gardens!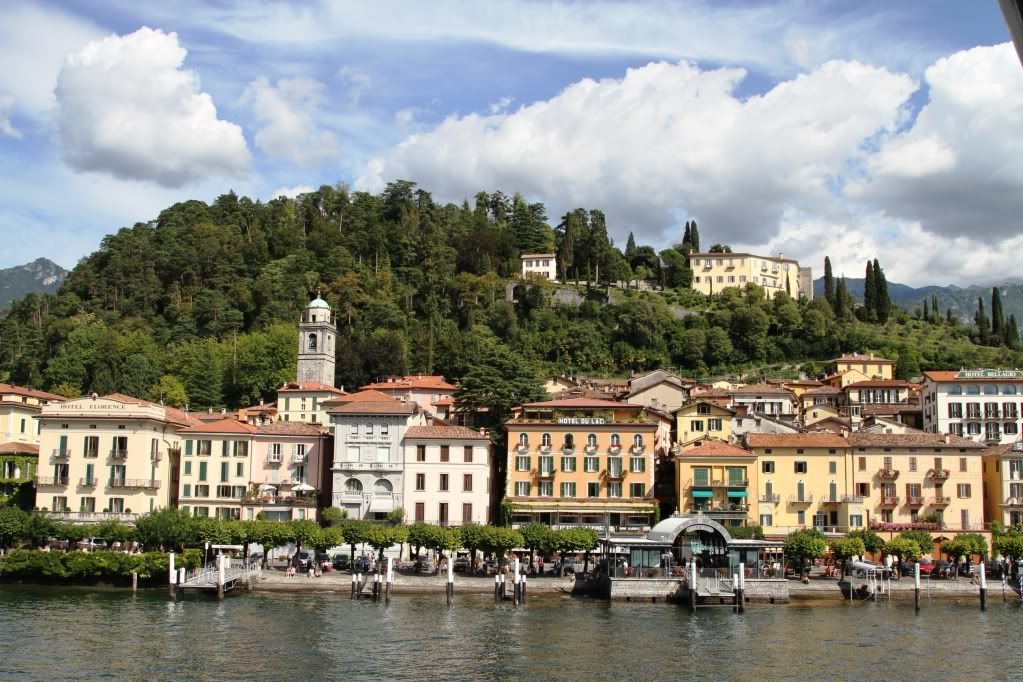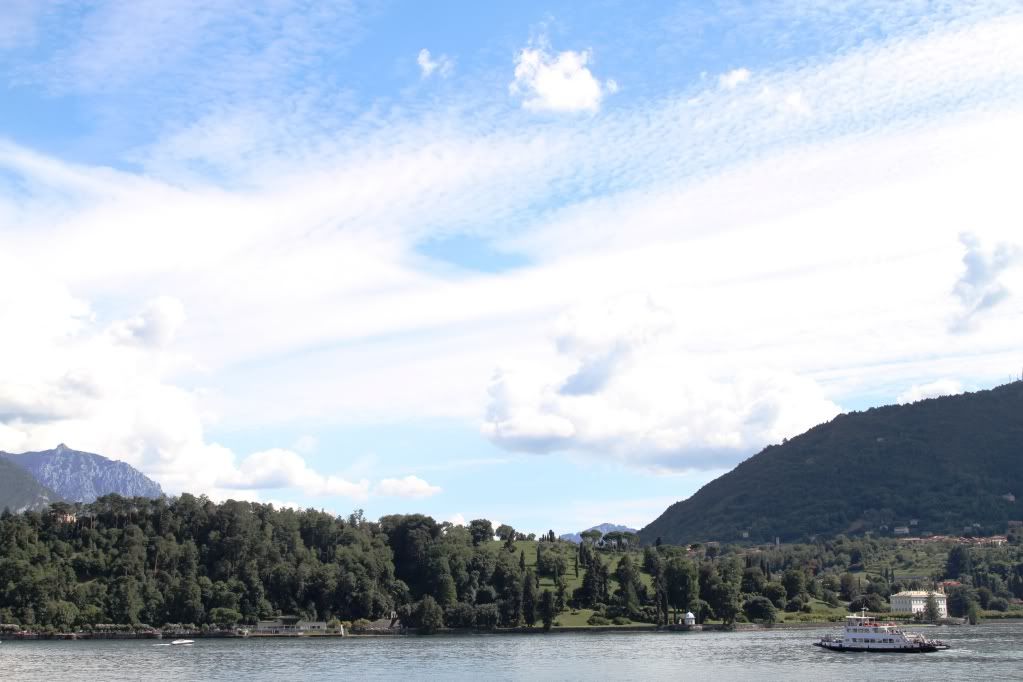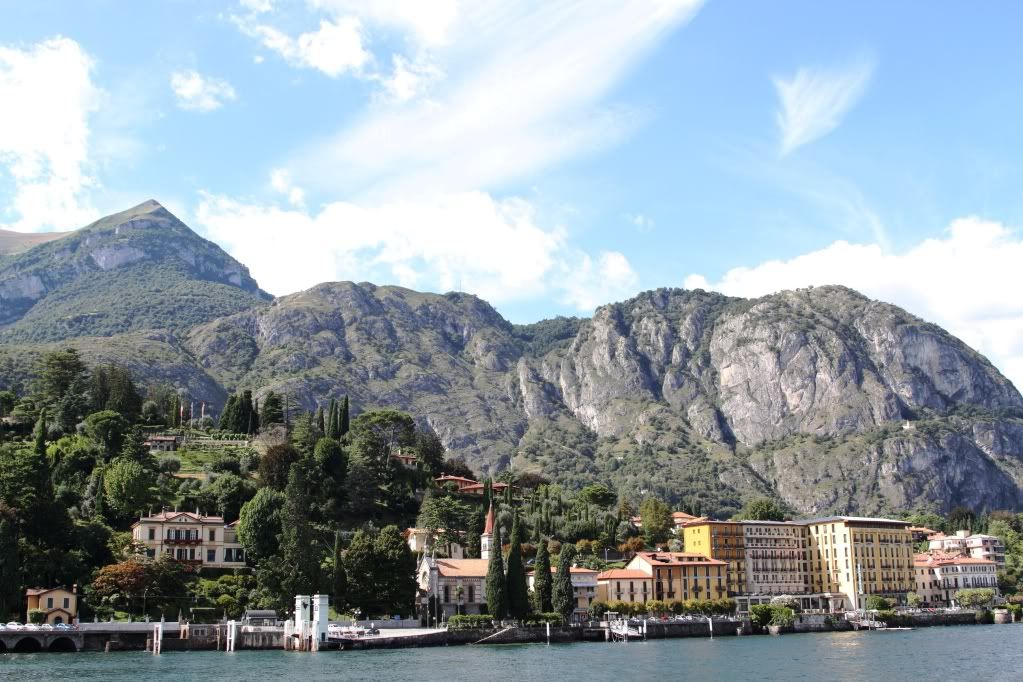 Ahhh, I just love Italy. The sun, the light, the food and the people - always great to be back!
Copyright all on me.