The old town of Hanoi is one crazy place, I am telling you.
Chaotic. Loud. Smog. But oh so exciting and charming. Just take 2 days and wander through the small streets all dedicated to a single profession or trade and see it yourself.
Small markets, beautiful small cafés and restaurants, nice shopping and wonderful temples- but be aware of the hundreds of motorbikes cruising the narrow streets.
And one more advise: crossing the street in Hanoi looks very hard, but trust me, the easiest is if you just start walking in the same pace, don't start to run or suddenly stop, and the motorbikes will just drive around you. It really works, even if the first times are quite scary!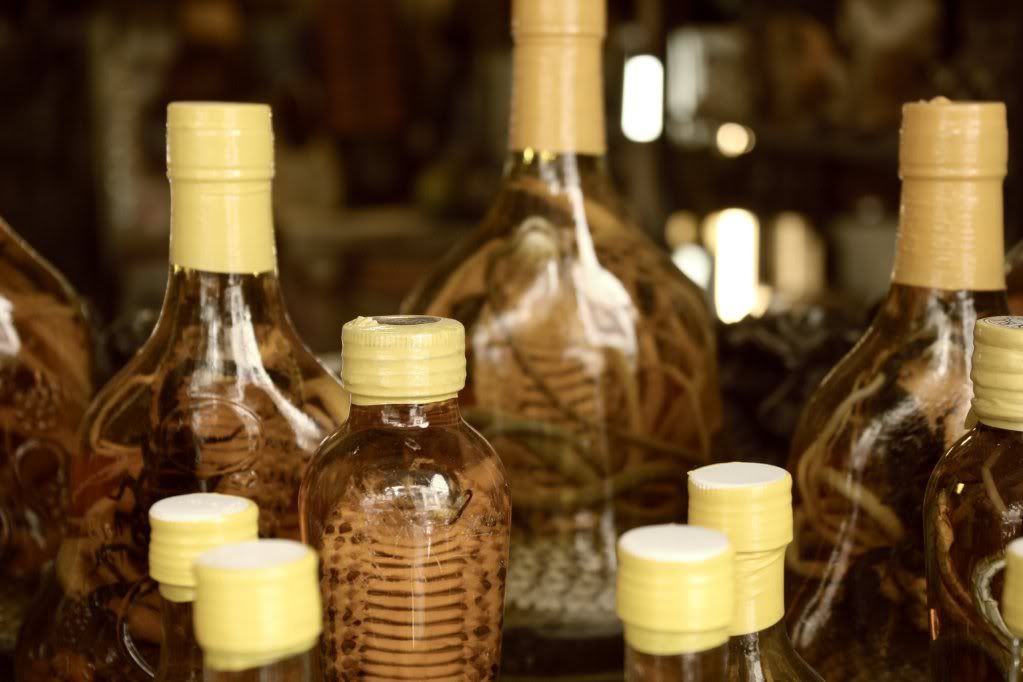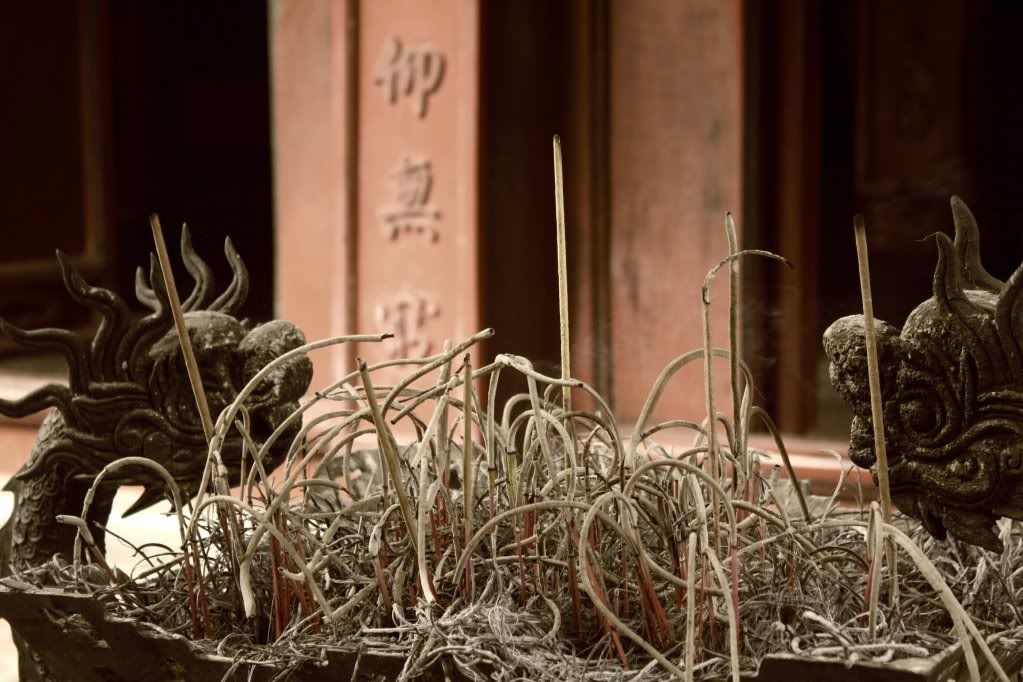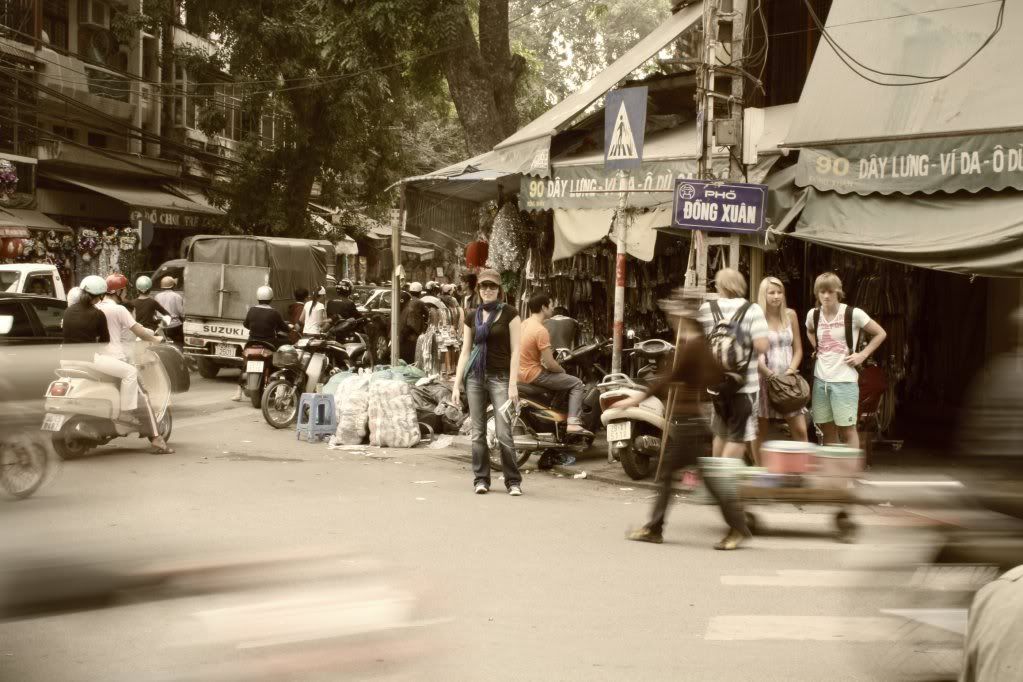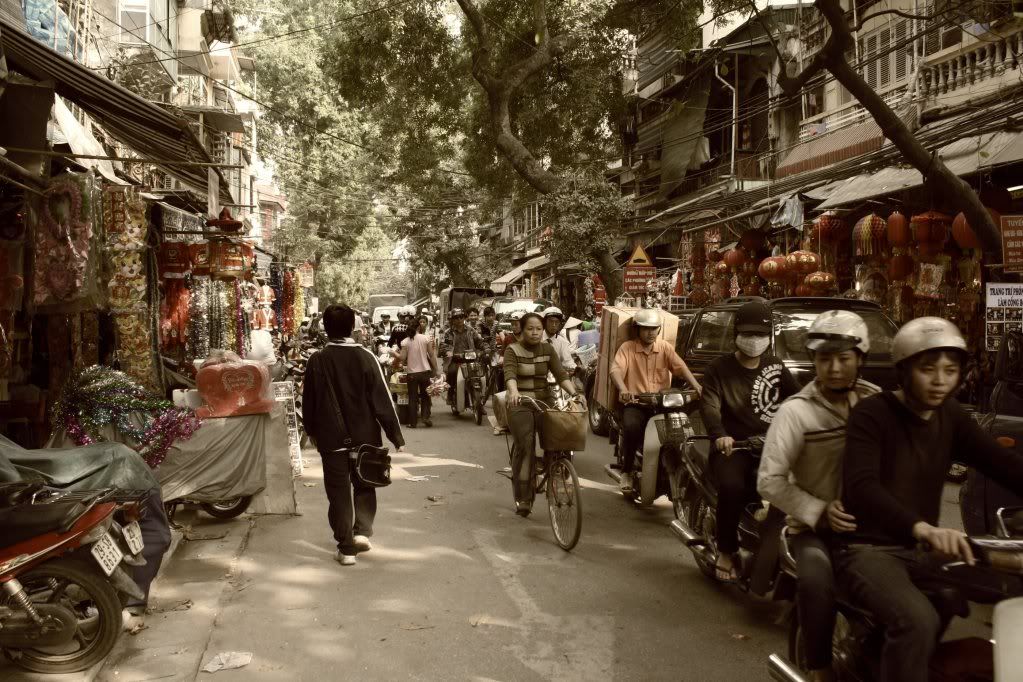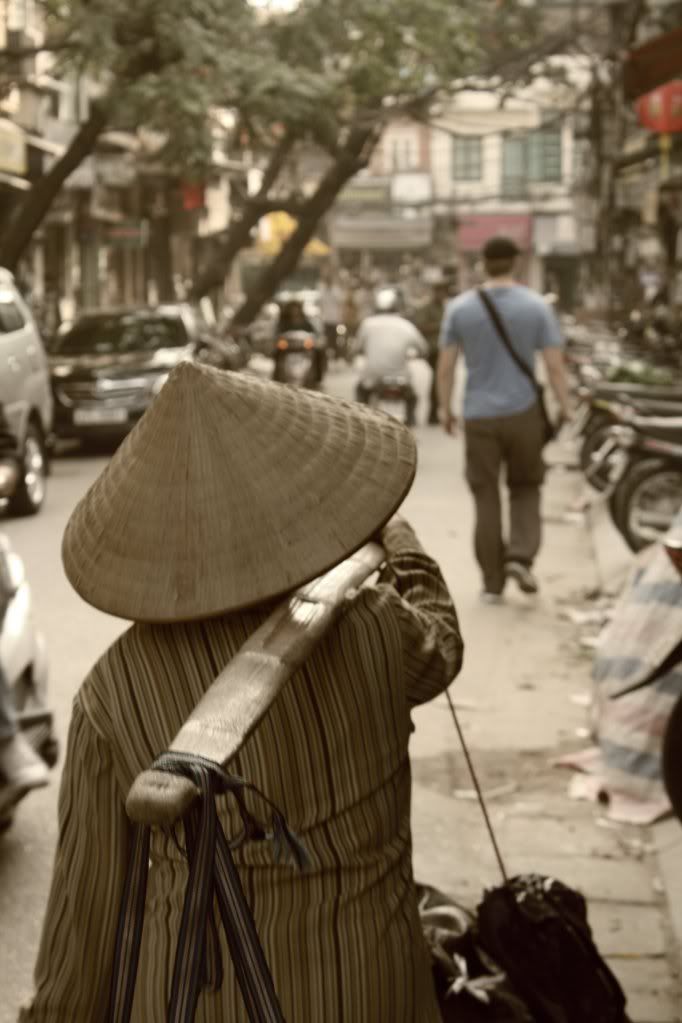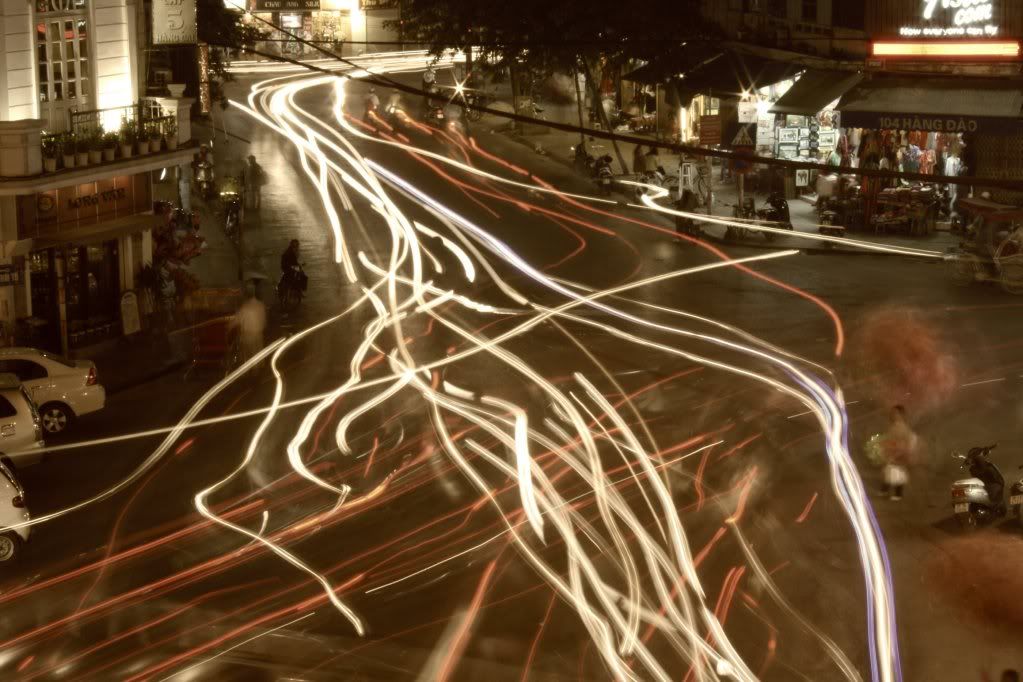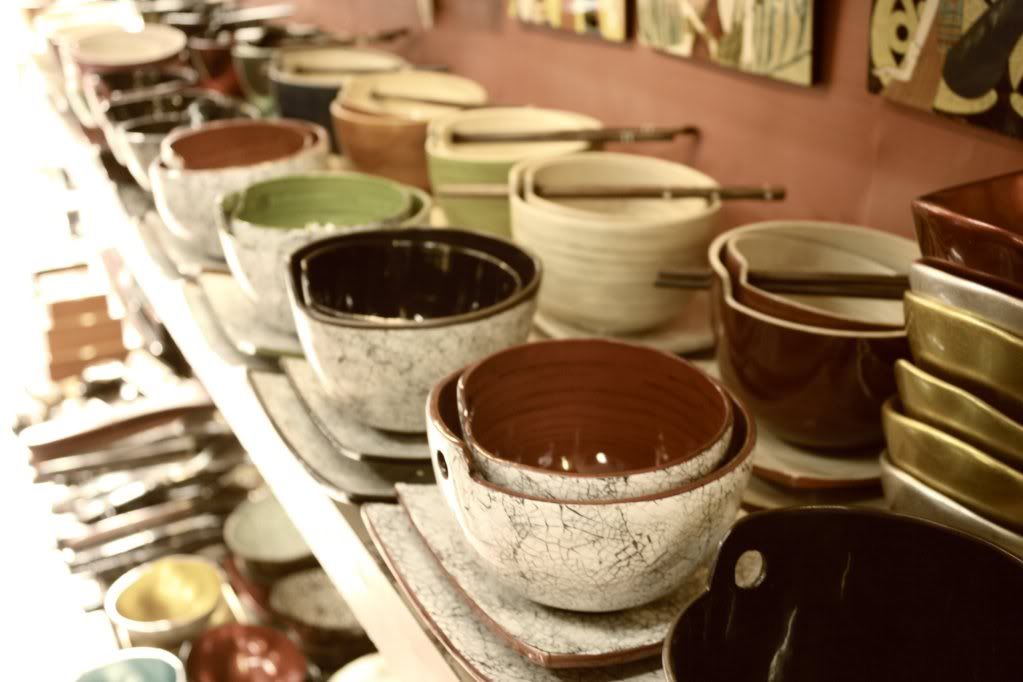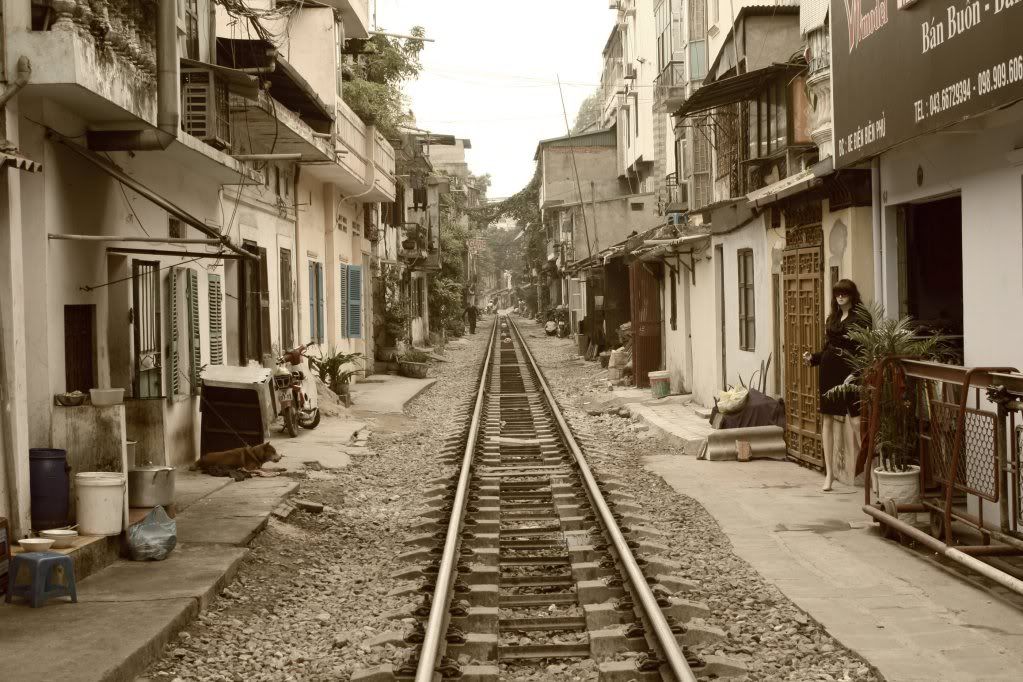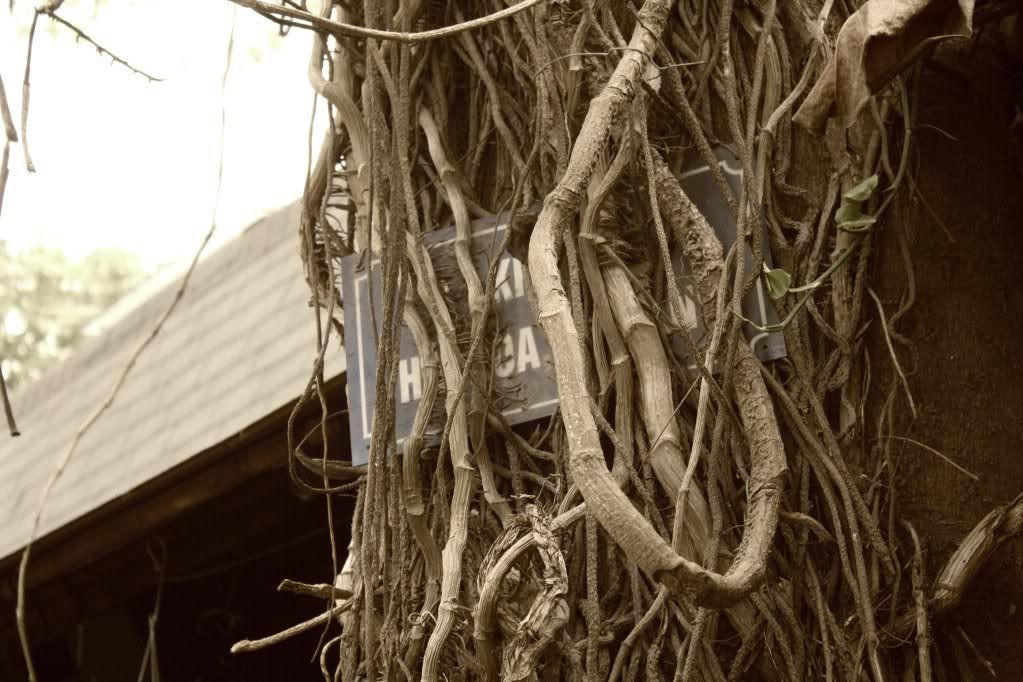 Have a nice weekend. I am escaping the early fall and will go to Lugano and Lake of Como for some sun, outlet shopping and yummy Italien food!
Copyright on me.