Currently visiting Austria for business, I had some time left to explore the beautiful capital Vienna on a closer look.
And, I can tell you, it was love on first sight! Wonderful architecture, the kitsch and glamour of Sissi, hip cafés and restaurants, amazing museums (I was visiting an art exhibition from artist from North Korea, too cool!!), the parks, the delicious coffee and the largest Schnitzel I have ever eaten! And THE summerdrink whatsoever, called Sprizz, consisting of Prosecco, Aperol and Soda! Everybody was drinking this, so good!
A definite highlight, which should not be missed, is Palace Schönbrunn - this is the place where the ruling family of Habsburg used to spend their summers! You can do an interesting audio guide tour through 40 of the main rooms in the palace. And you can wander the beautiful park and gardens... Finishing of the afternoon with a delicious plate of Kaiserschmarn (Austrian pancakes) on the palace grounds - as good as it can get!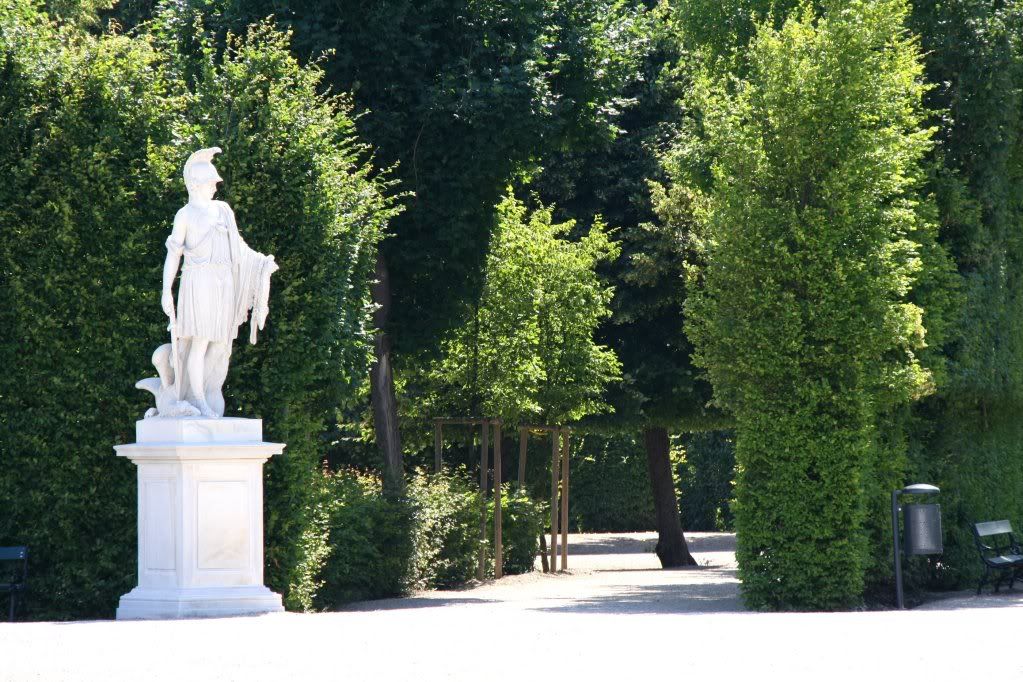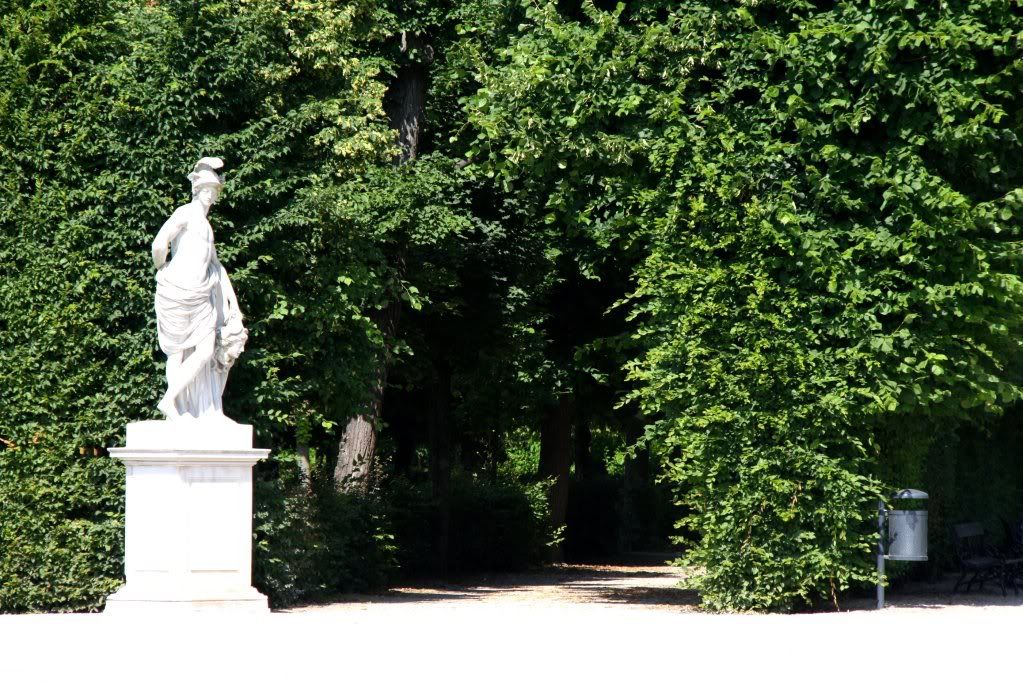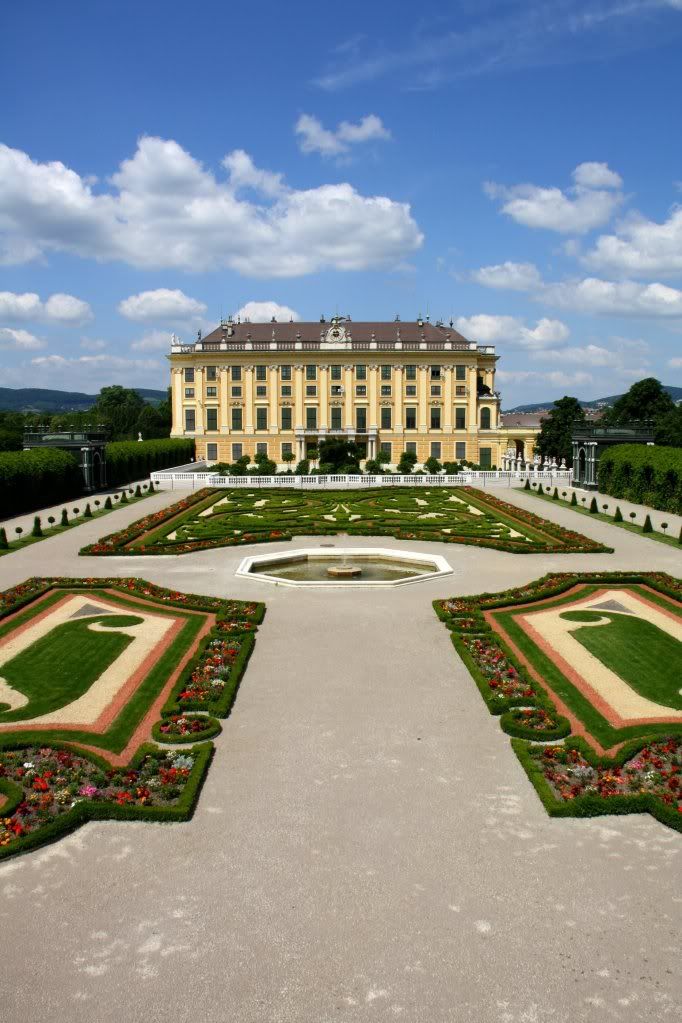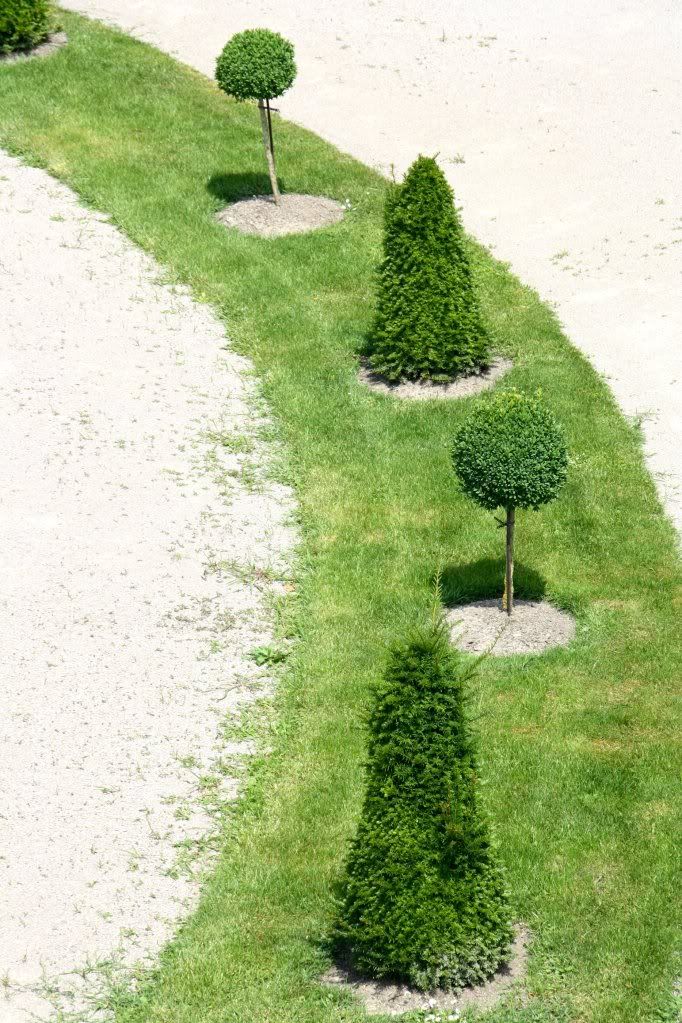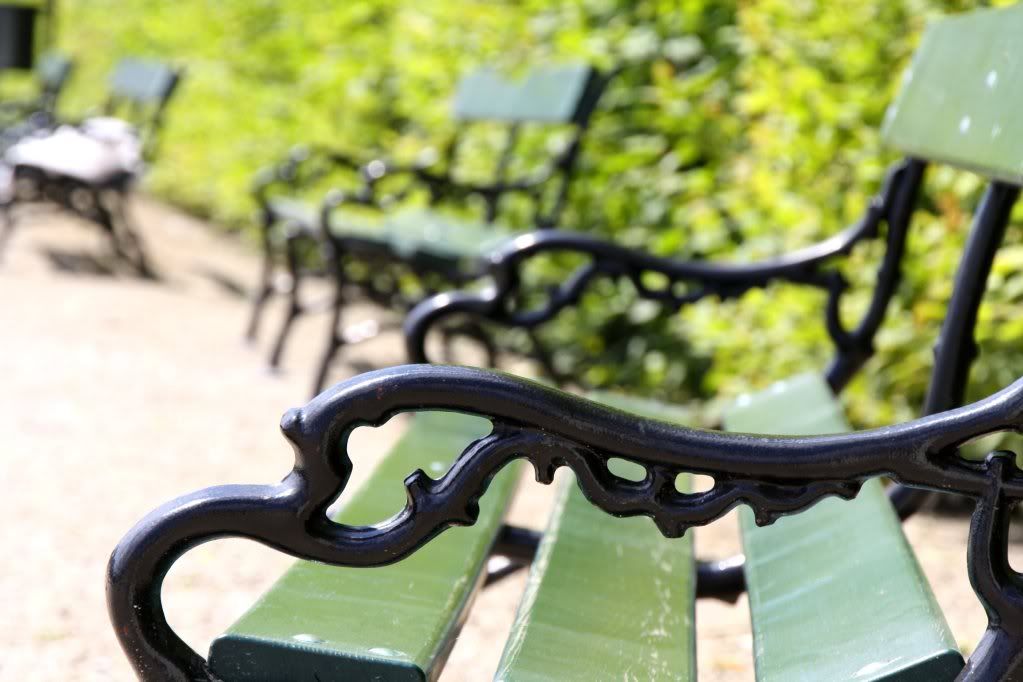 Copyright all on me.