Lovely little Hoi An was one of my highlights of our tour through Vietnam last December. Located 30 km south of Danang, it is one of the few Vietnamese towns that was not bombed to the ground during the war.
So nowadays the charming town features old french architecture, lovely cafes, restaurants and bakeries and amazing little shops. Loved it there! Another plus is that the ocean and the beach is nearby and easily reachable by bike.
Surrounded by lush rice paddies, small local villages and vegetable farms it is a great day trip to hire a scooter and just stumble through the neighborhoods - you will not be disappointed by the charme of Hoi An.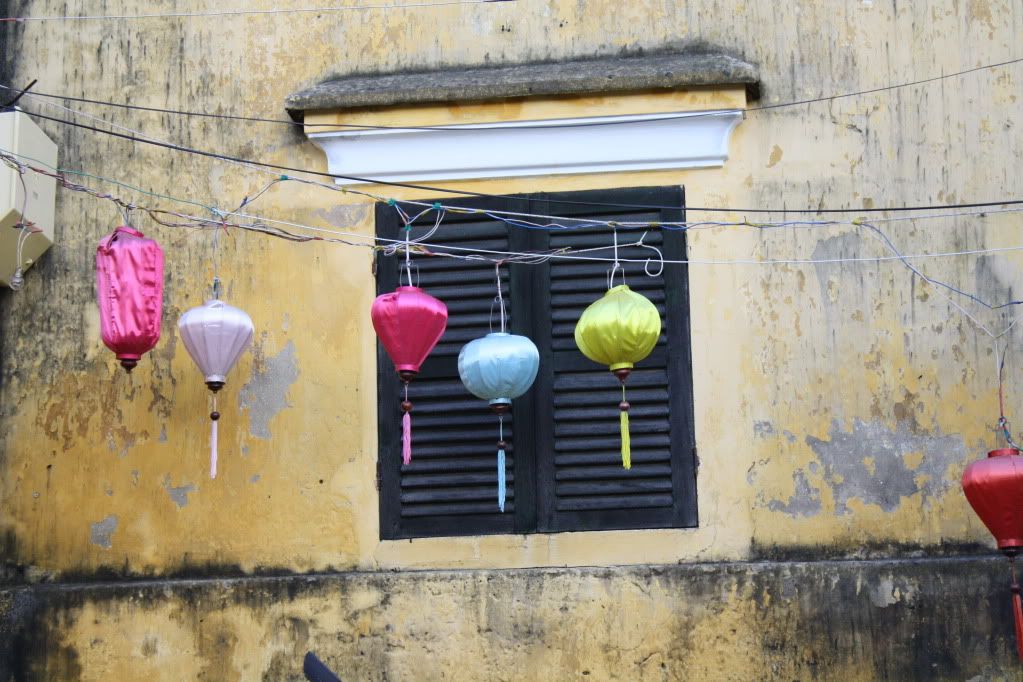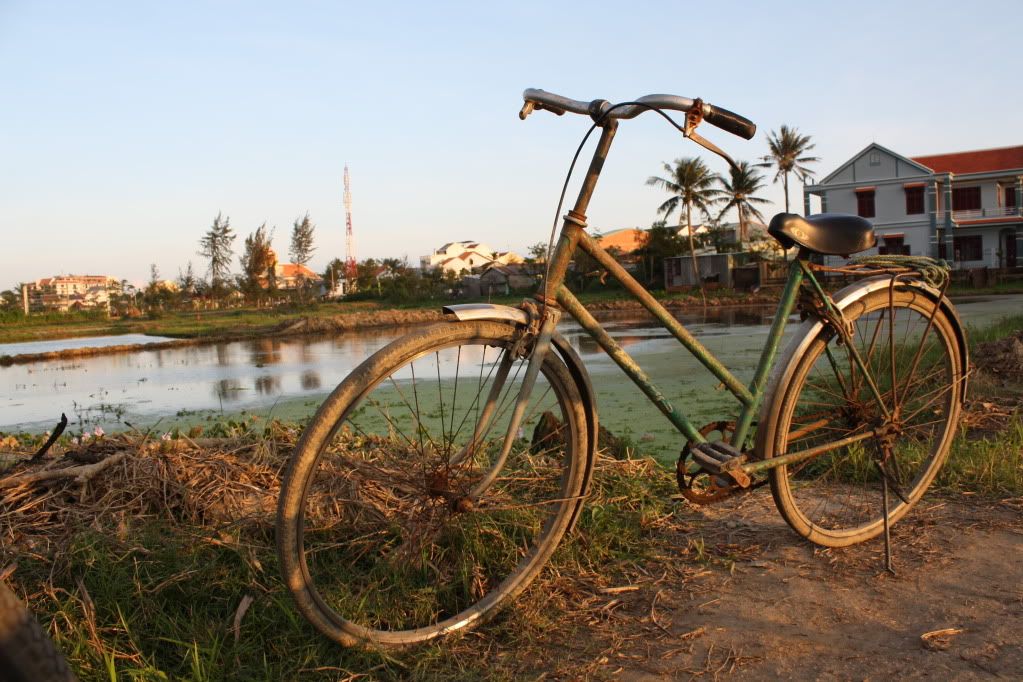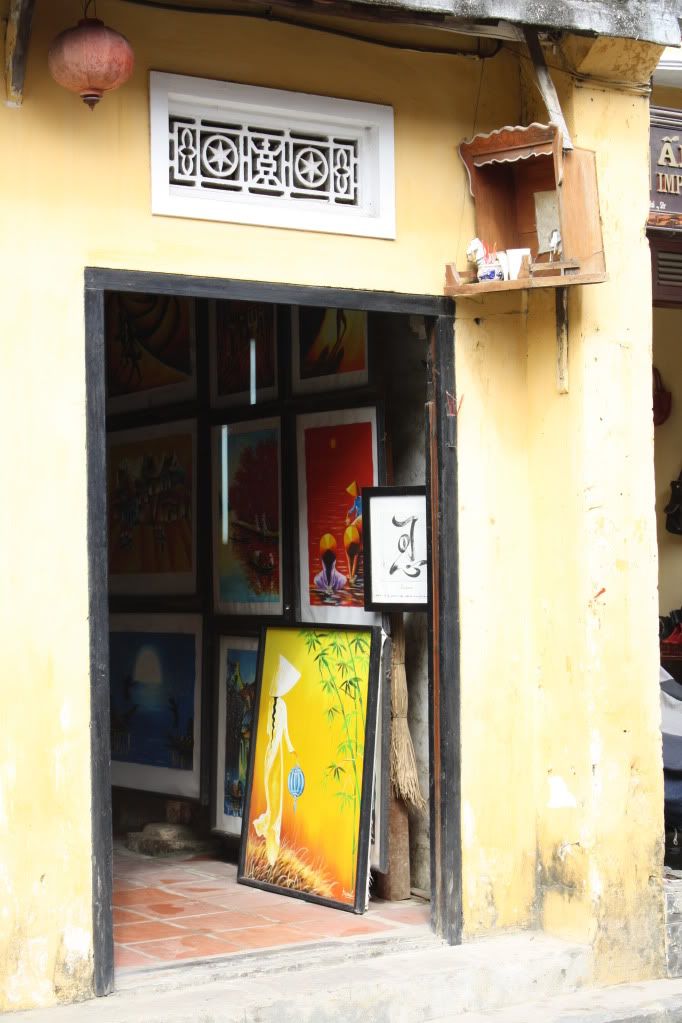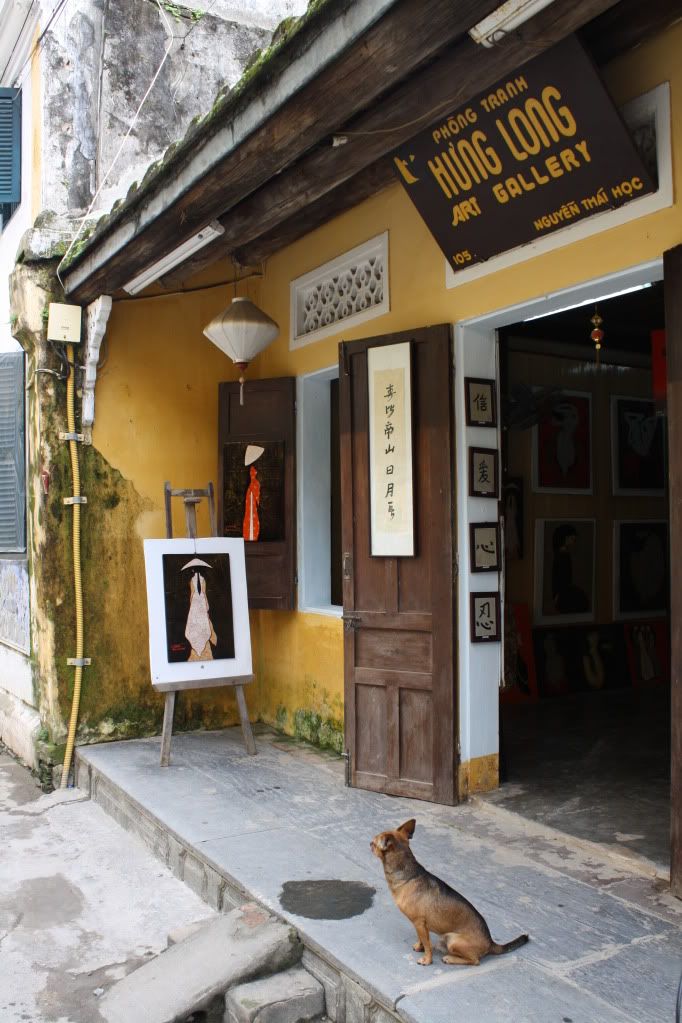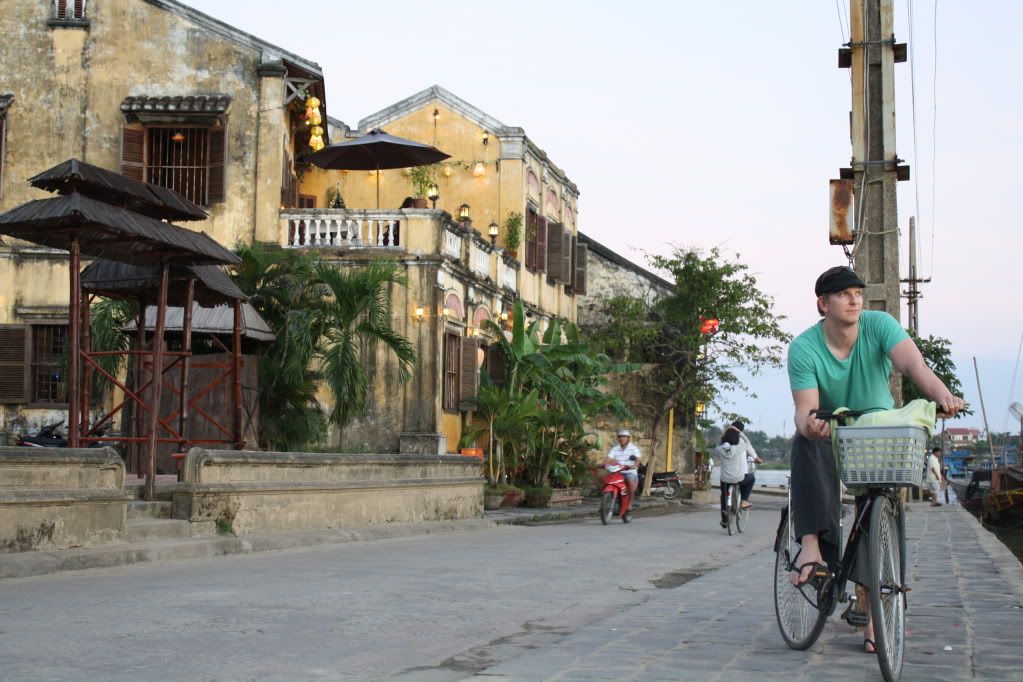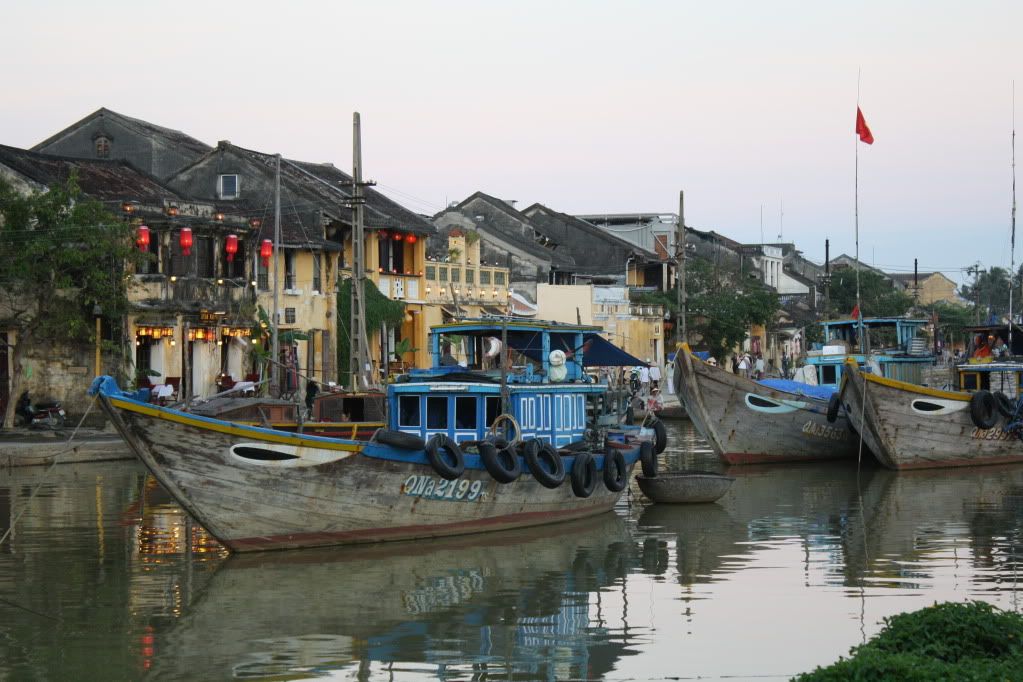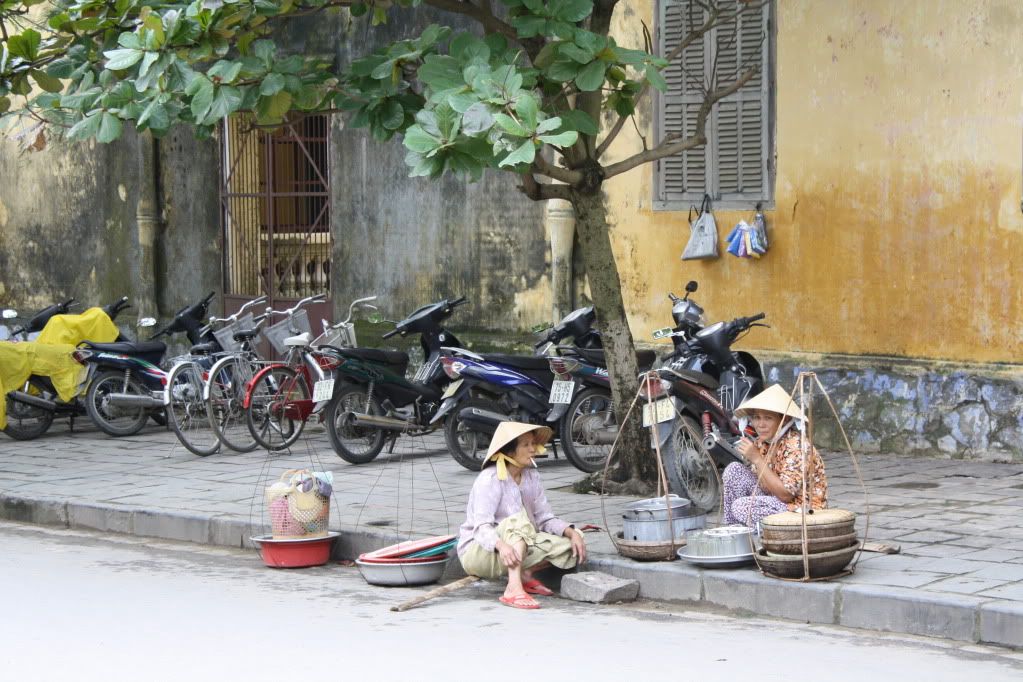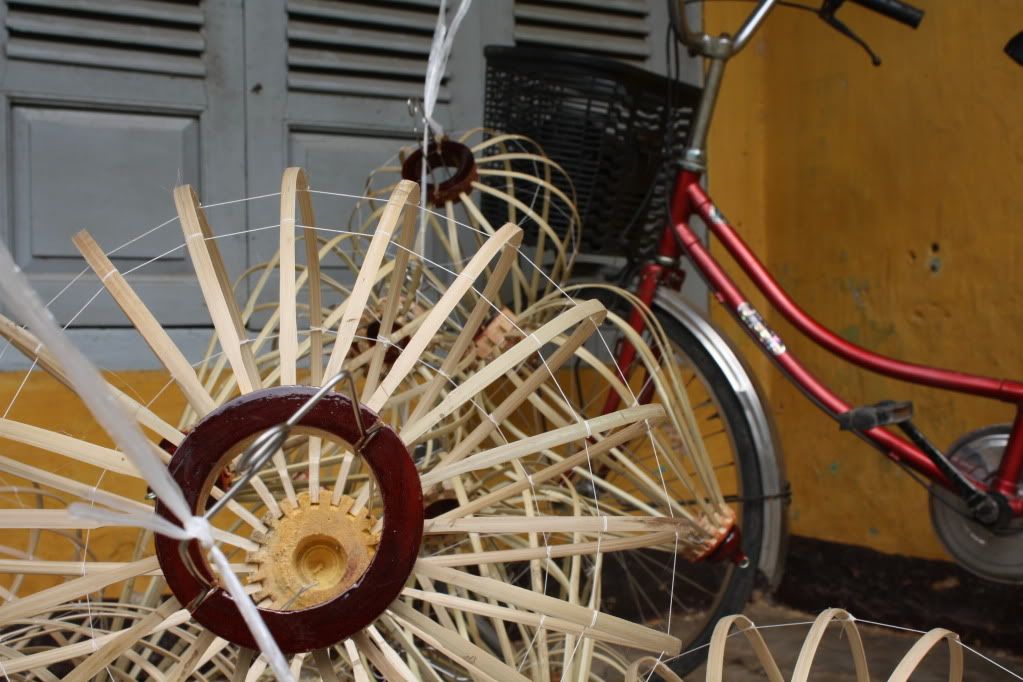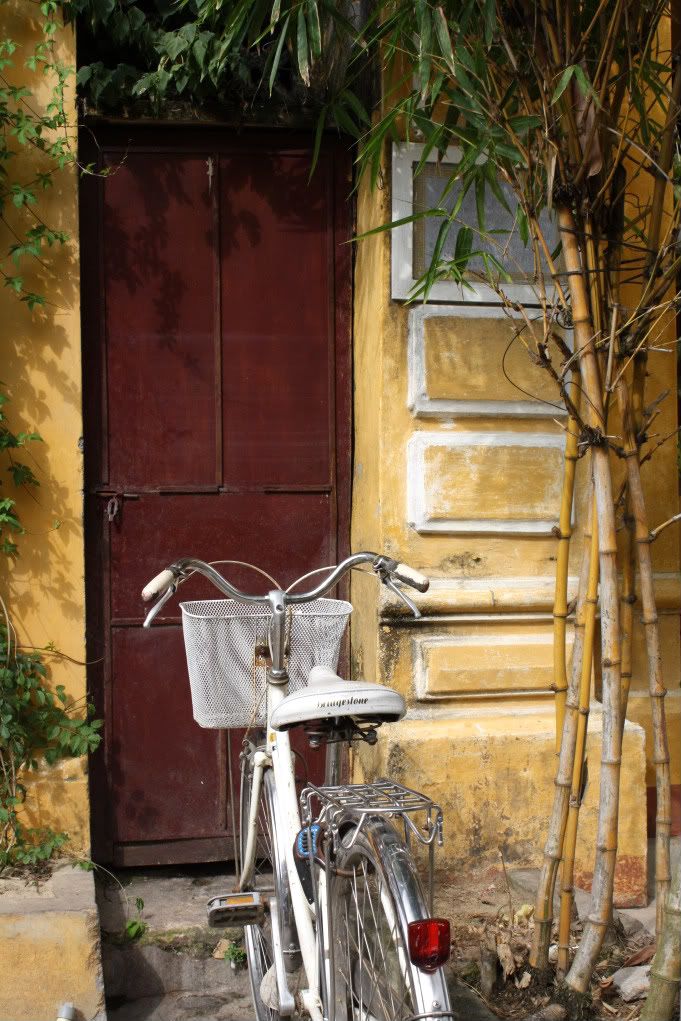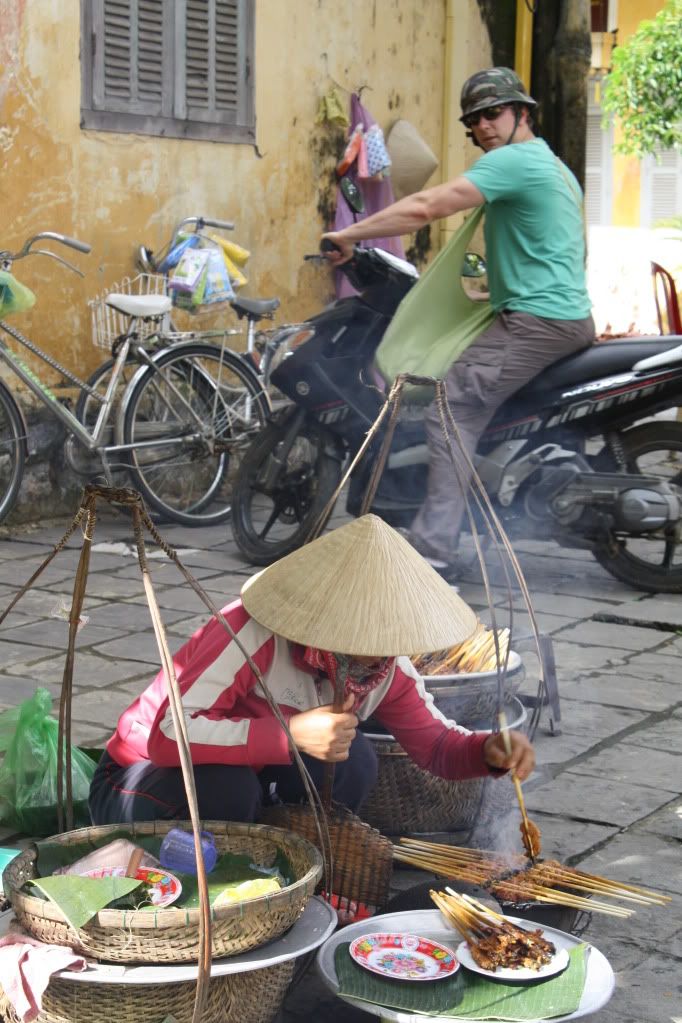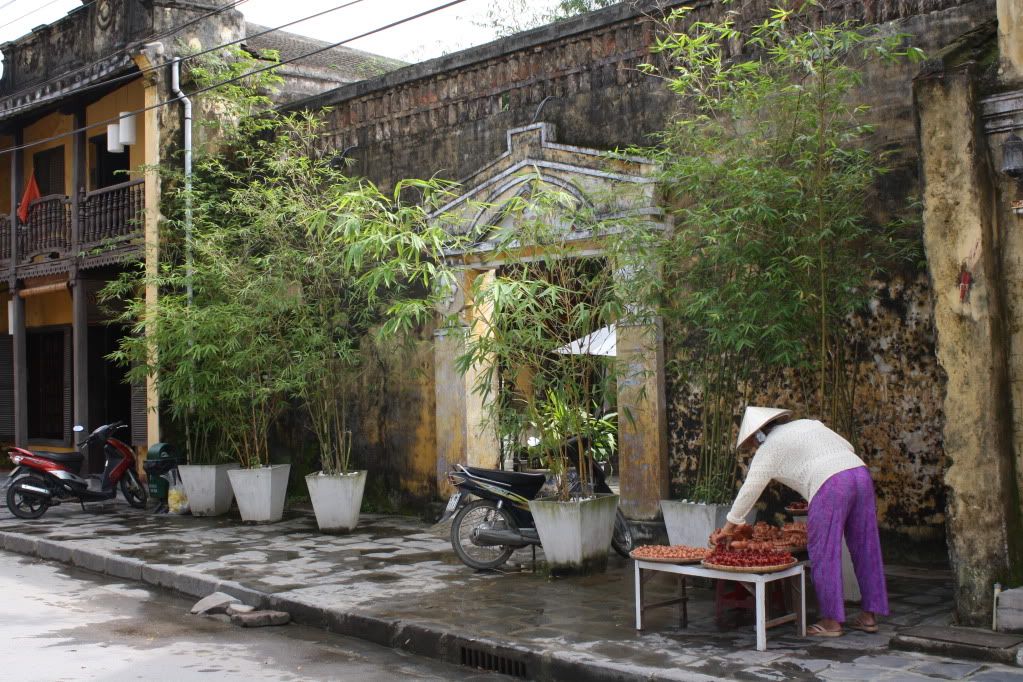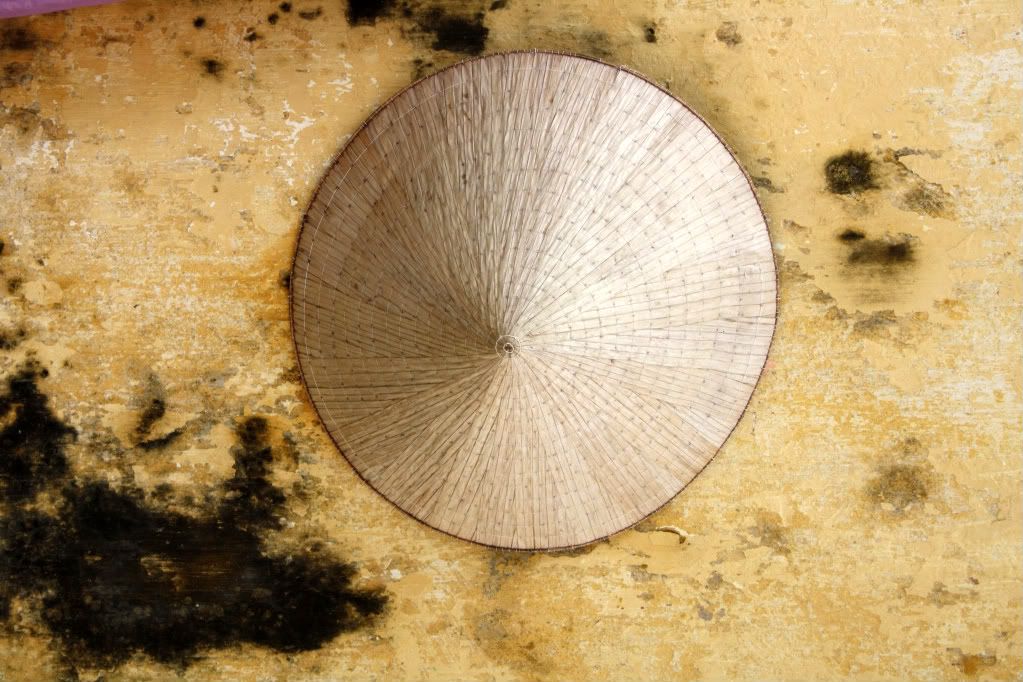 Copyright all on me.