Cappadocia is a fairy tale come true.
Arrive in the town of Goereme and you find yourself in the middle of the fairy-chimney action.
Discover the UNESCO World Hertiage Site of Goreme National Park with the famous rock churches, beautiful valleys such as the love, rose or pigeon valley, mystic underground cities and feast on delicious mezze plates.
The early morning hot air balloon ride is the highlight!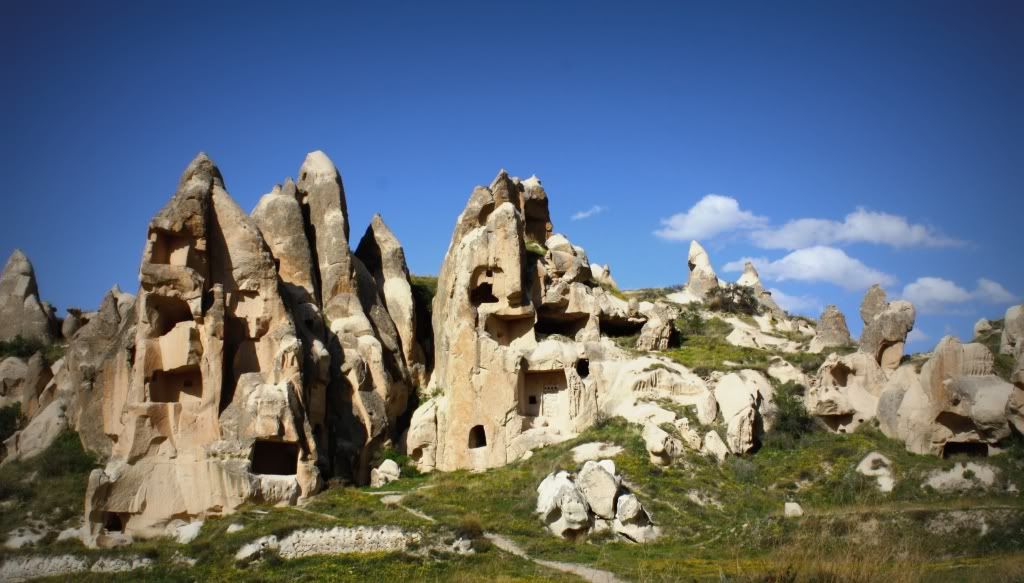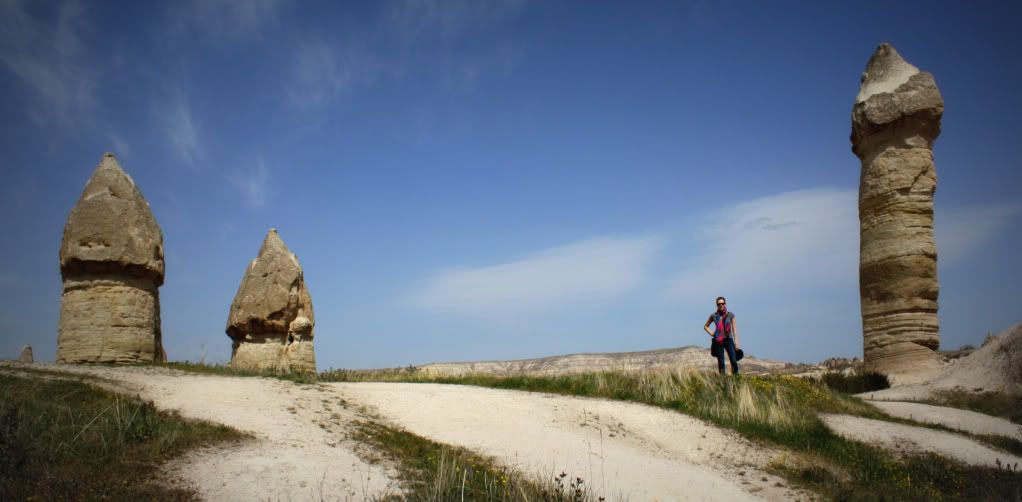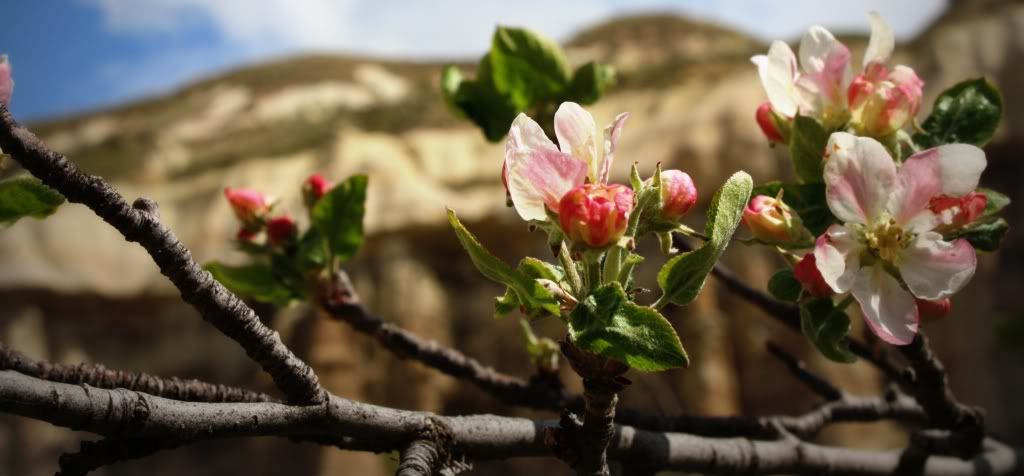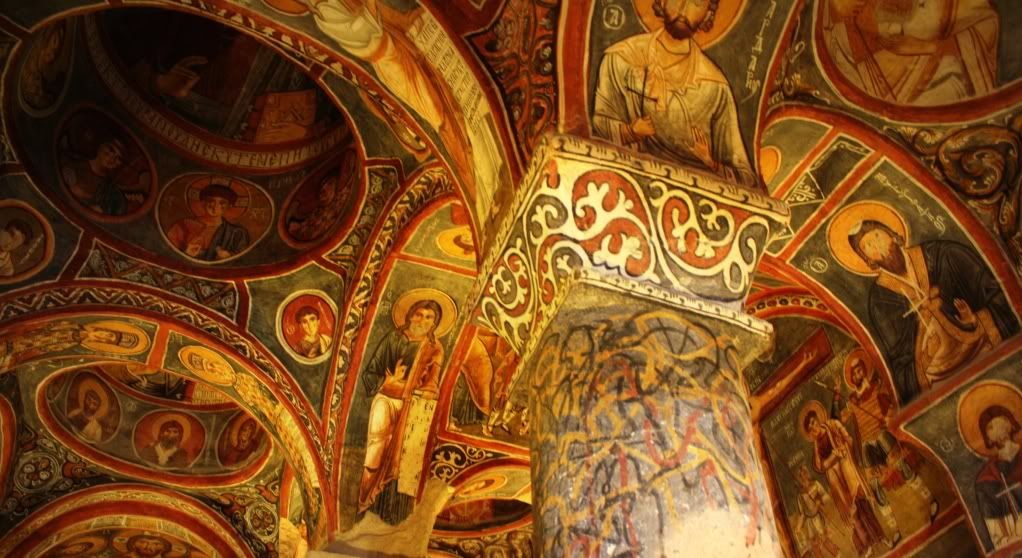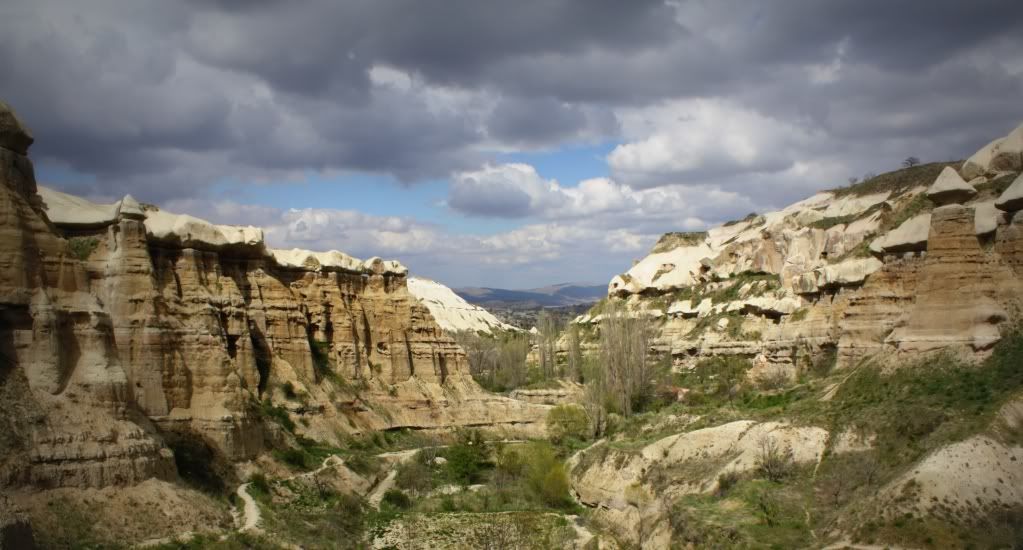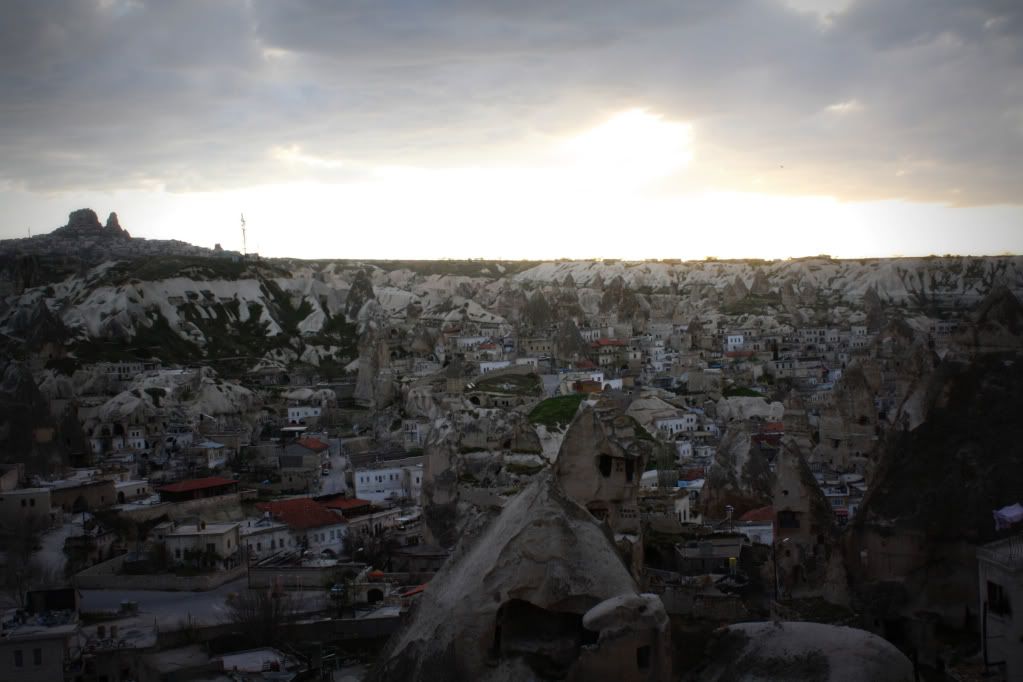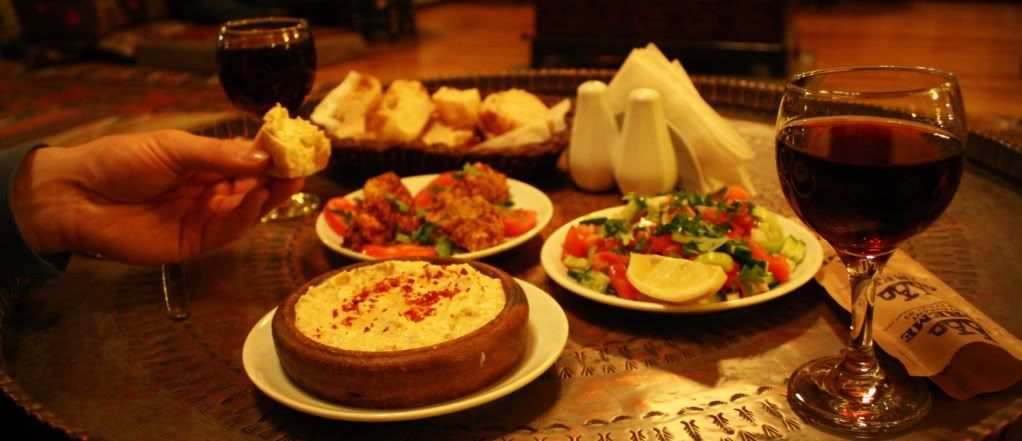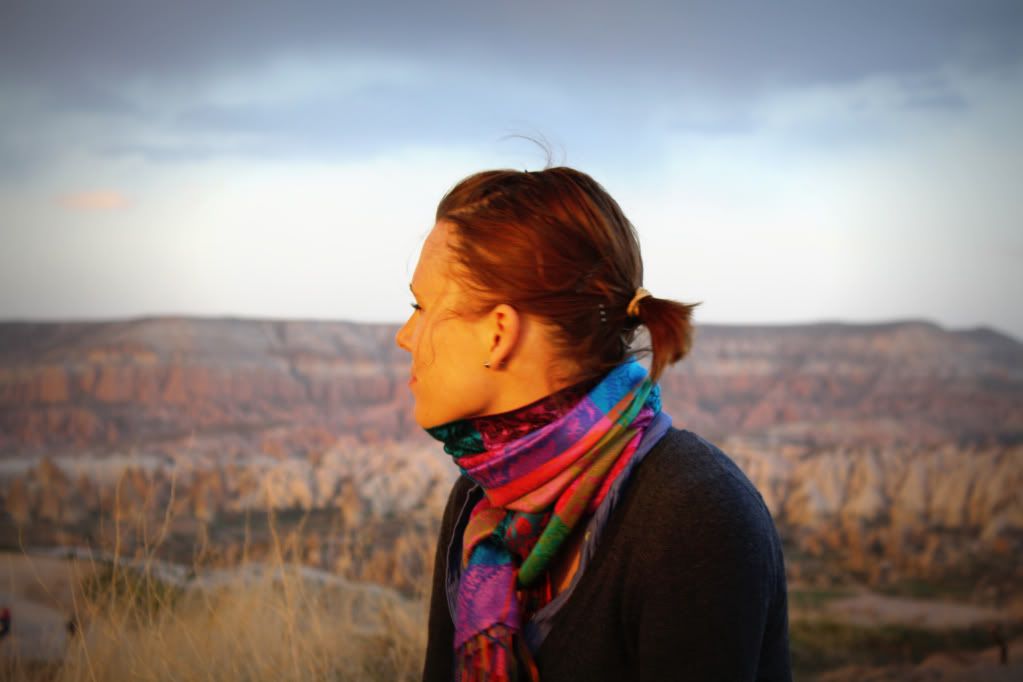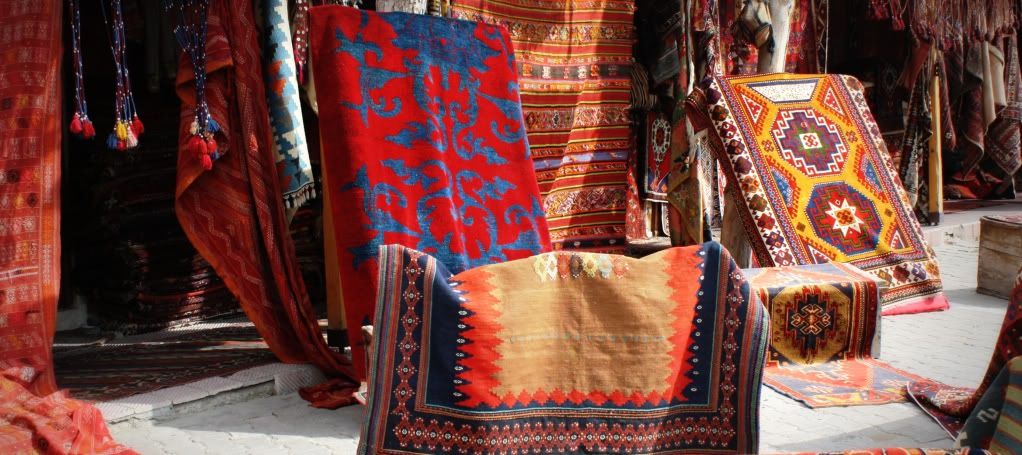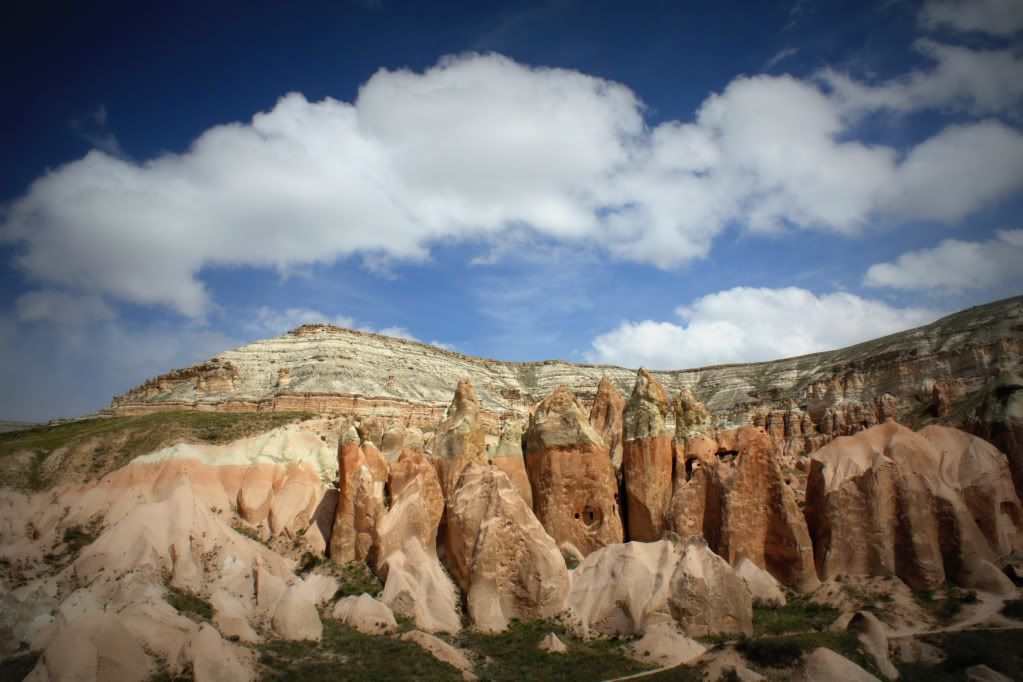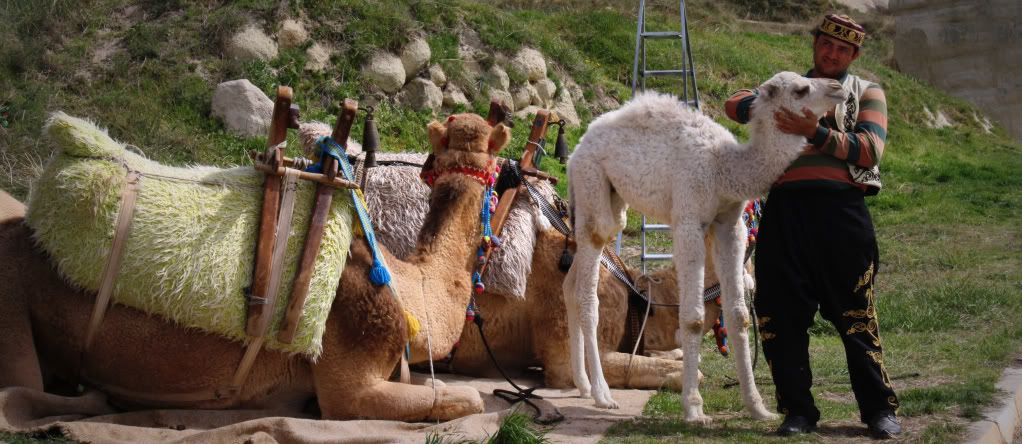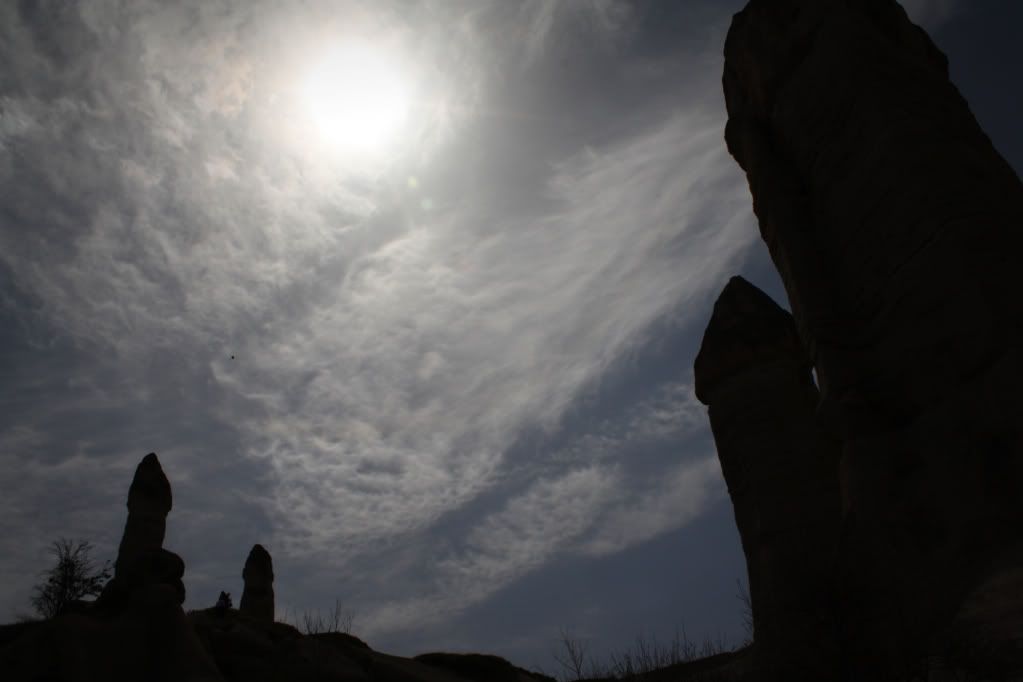 Copyright on me.