Besides the spectacular Hagia Sophia and the Blue Mosque, the Topkapi Palace was one of my favourite sights in Istanbul. Situated high above the Bosporus, surrounded by parks and flowers, it gives you an impression of the opulent life at the palace of the ottoman sultans, who ruled their empire for almost 400 years.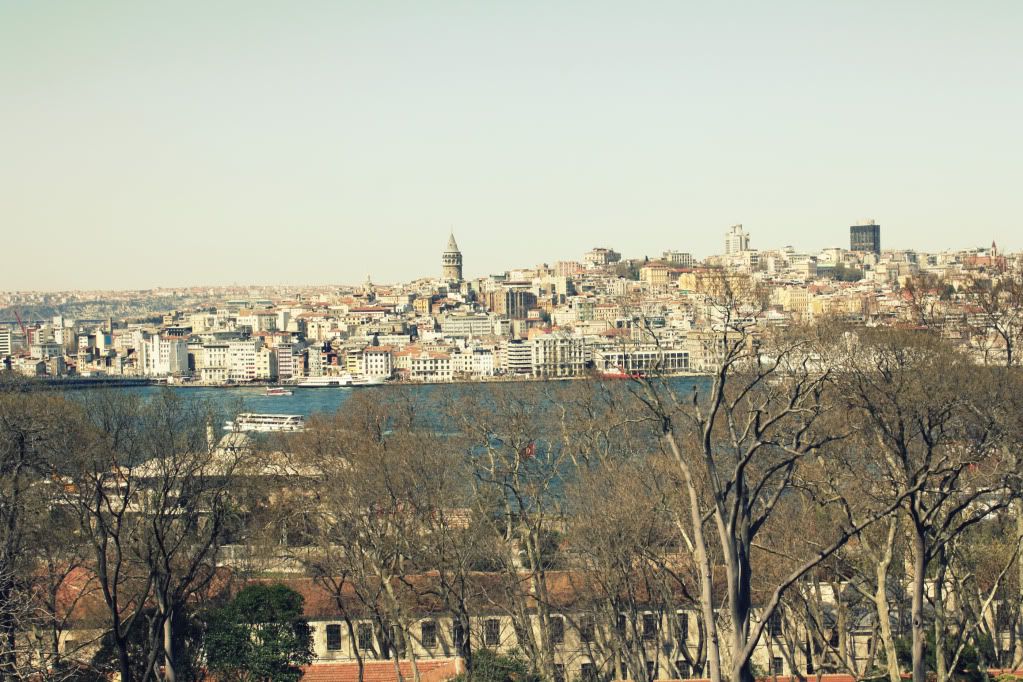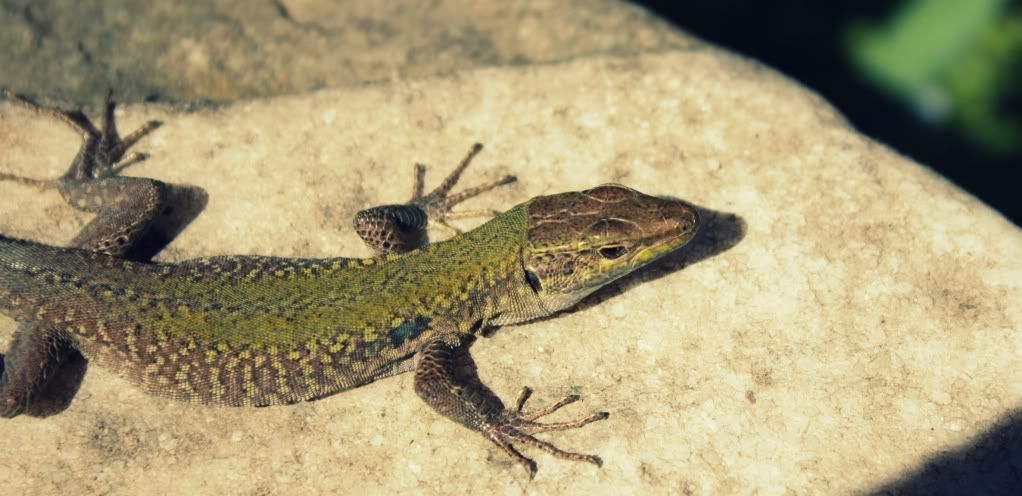 The most fascinating part, besides the great views over Istanbul and the wonderful gardens, is definitley the Harem. Harem means actually "private", so you catch a glimpse at the glamour of the private apartments of the ruling family. Amazing!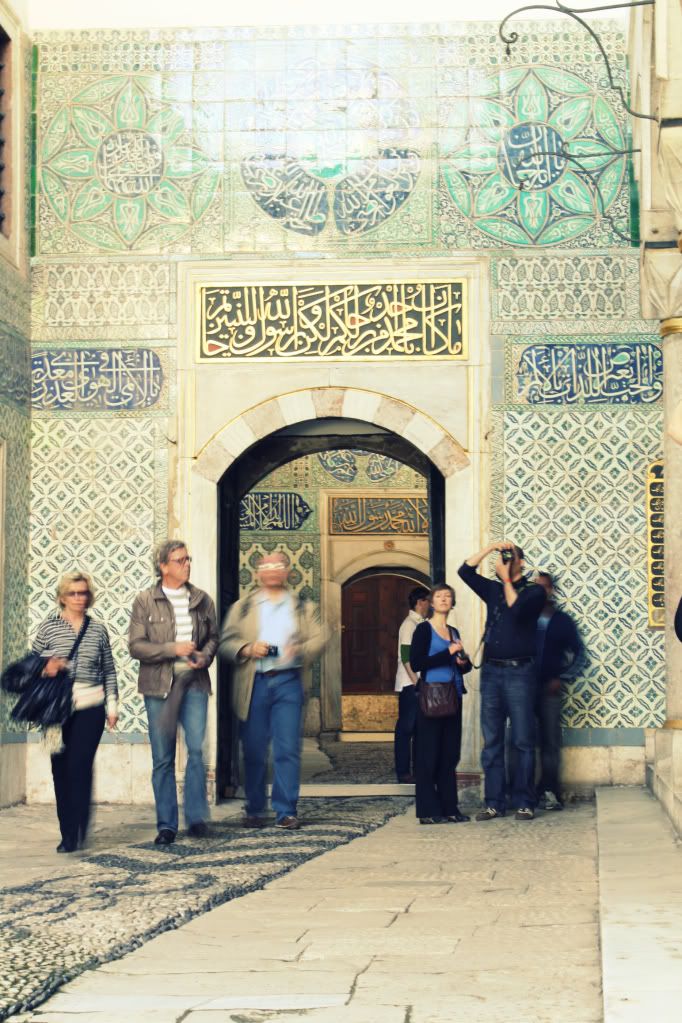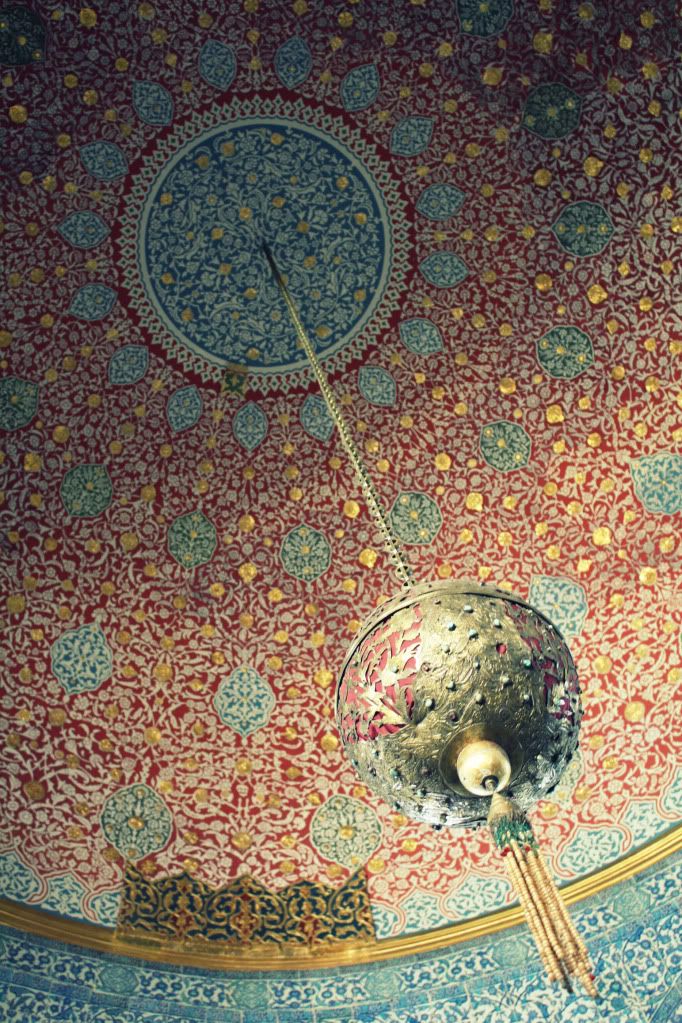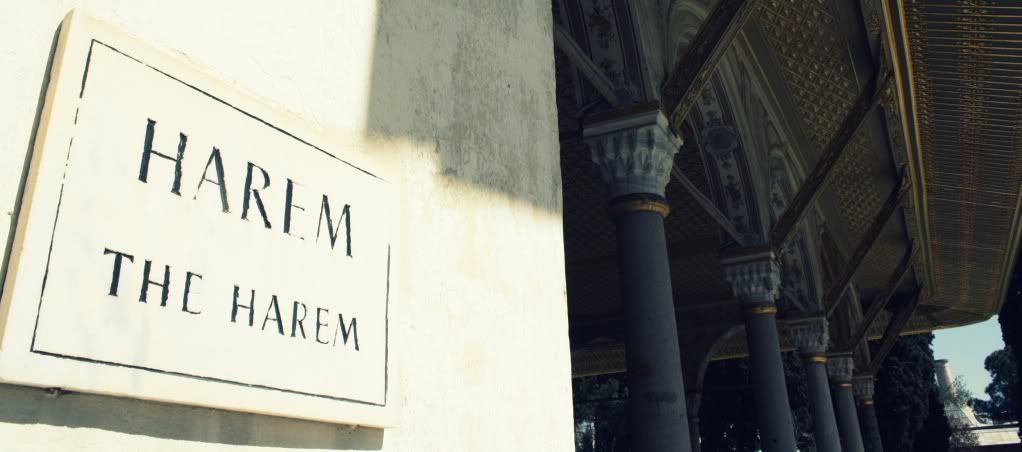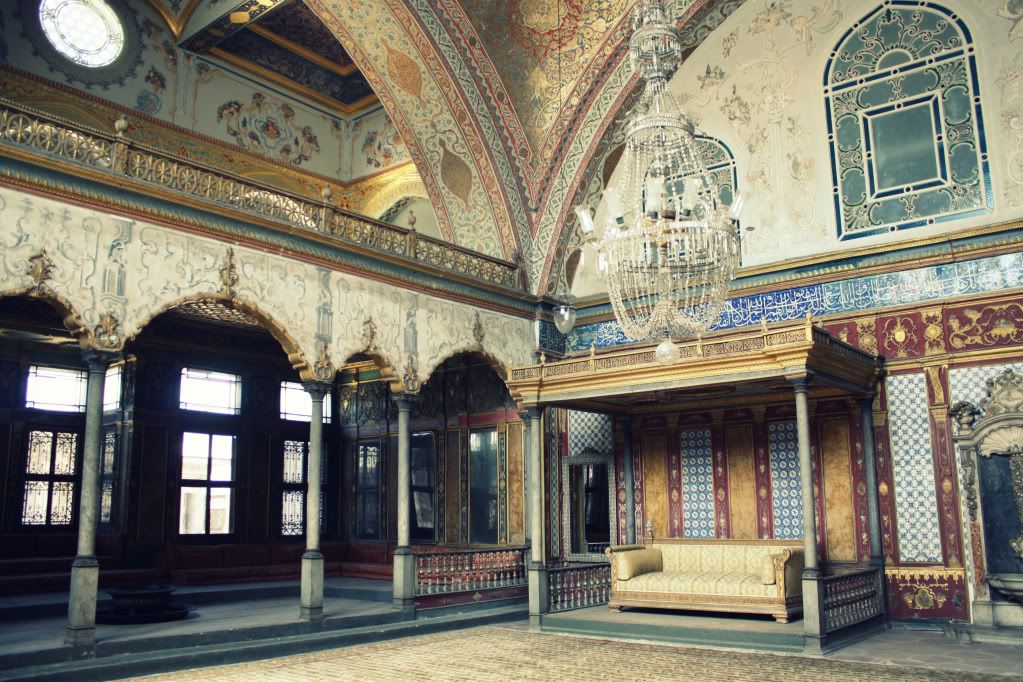 The masterpice of the Harem, the audience hall. Isn't it wonderful?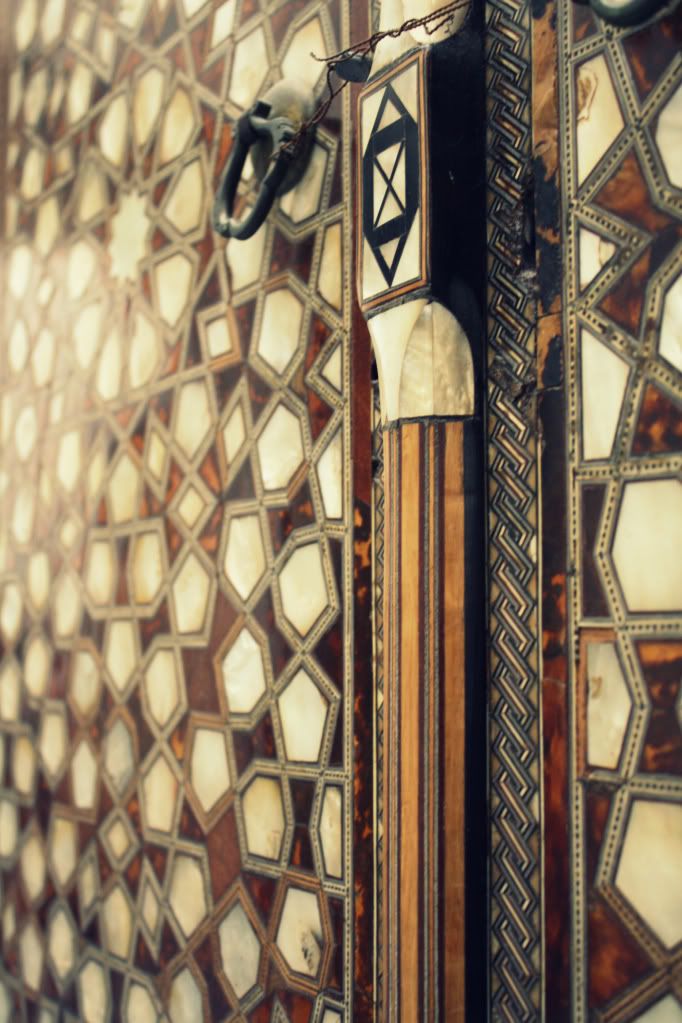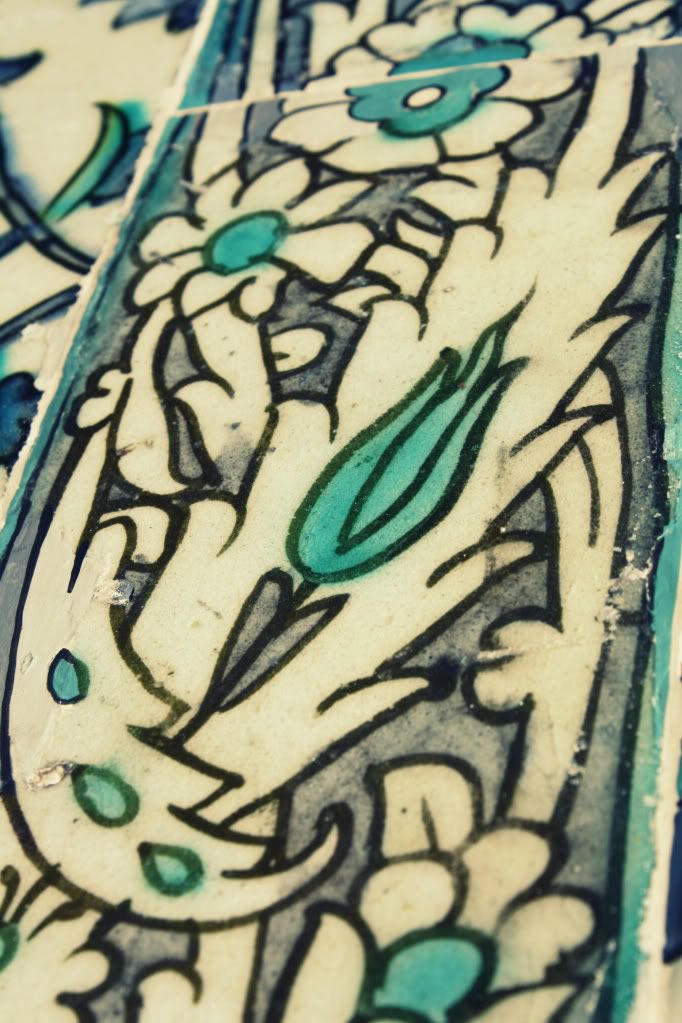 Details of the beautiful decoreated tiles and doors.
Pictures all by me