Istanbul - a city were East meets West meets East. Wonderful city.
After our 2-week backpack trip through Turkey in April, we got stuck in Istanbul for another five days due to the ashcloud chaos in Europe. So we had time for an even closer look!
Walking in Beyoglu around the Galata Tower I noticed this local street art theme, which was just everywhere, from the largest house to the smallest corner.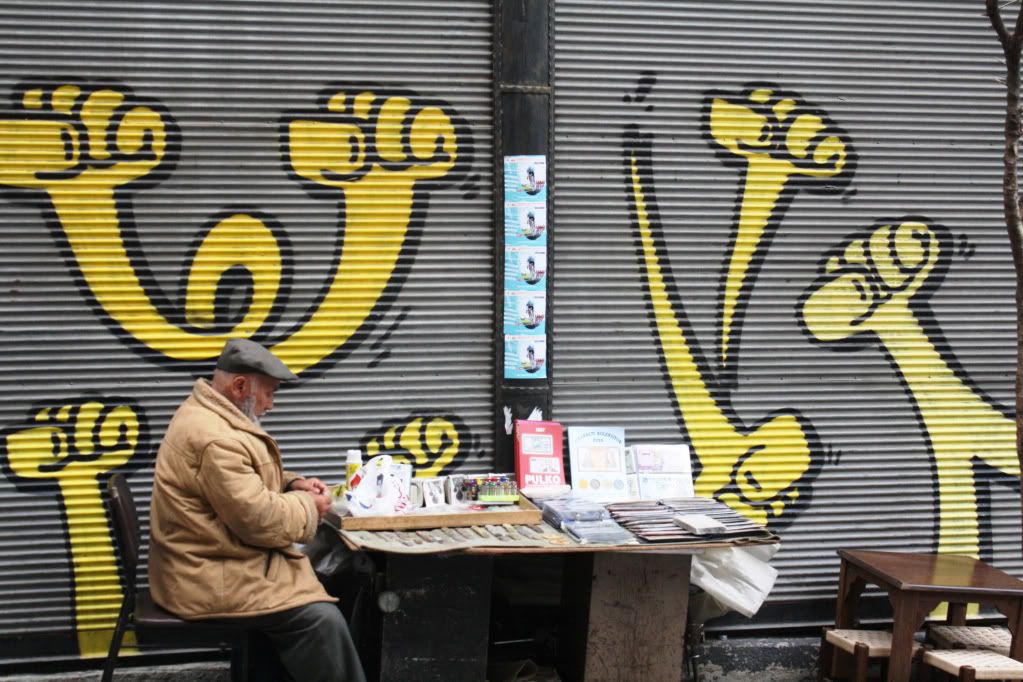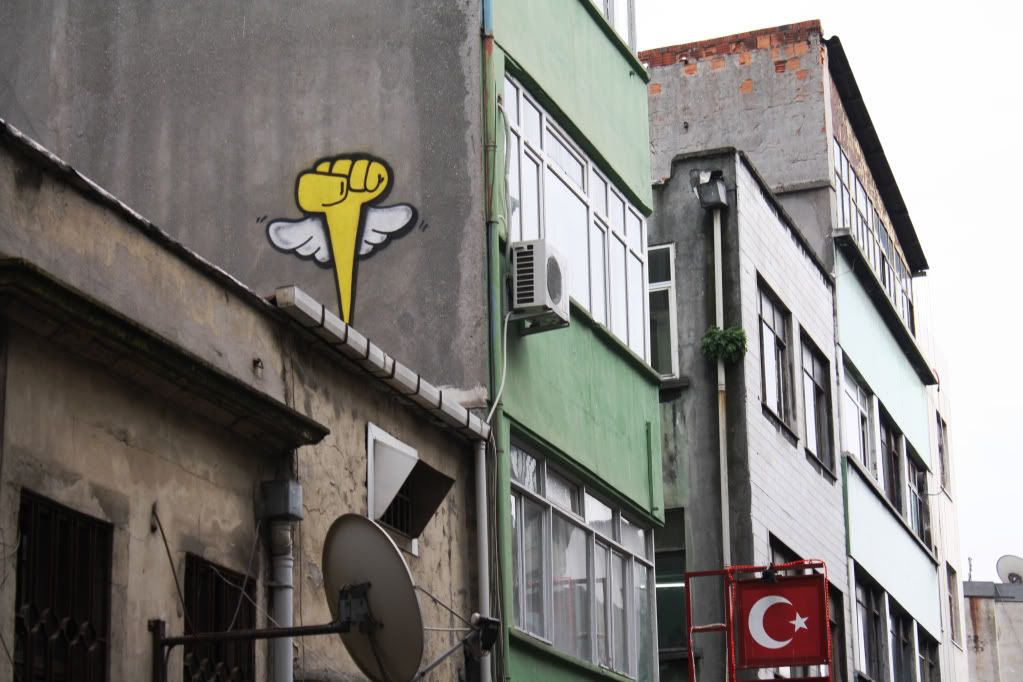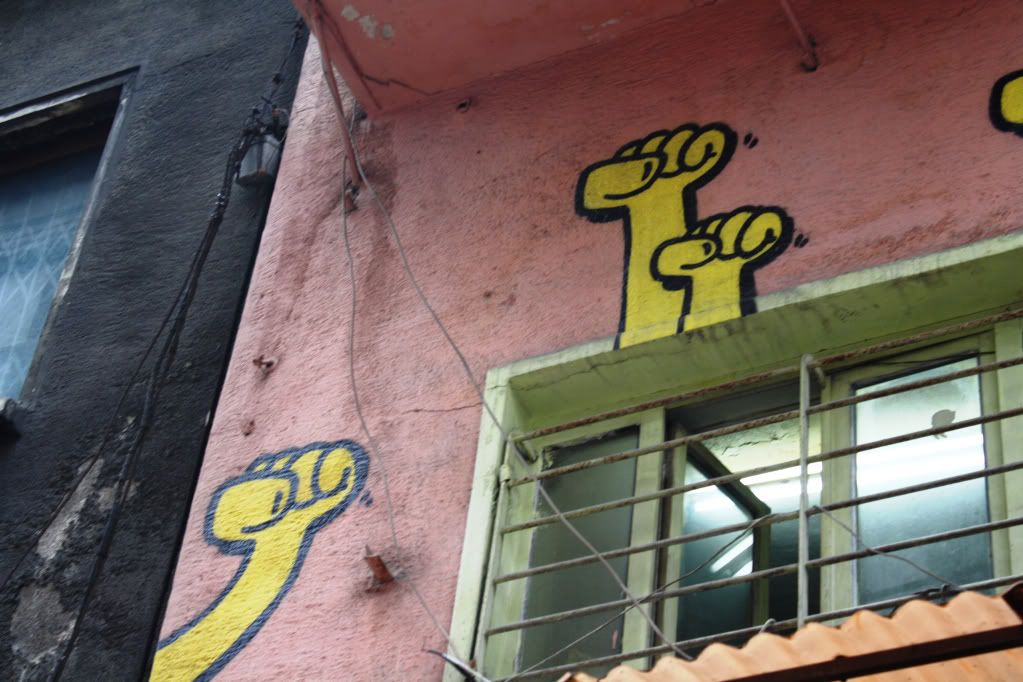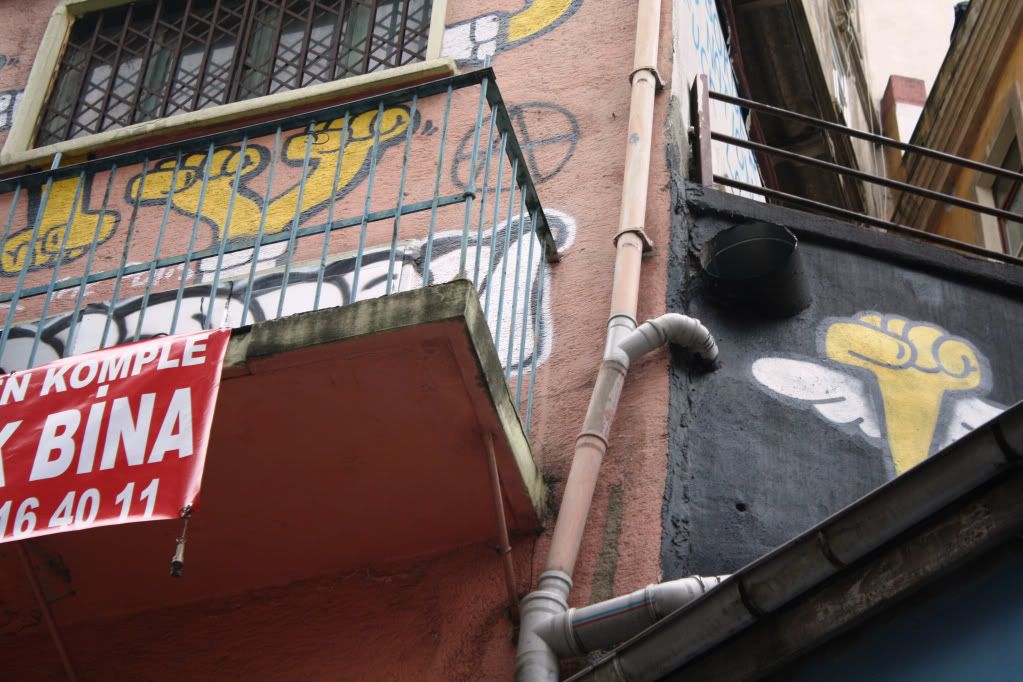 Copyright on me